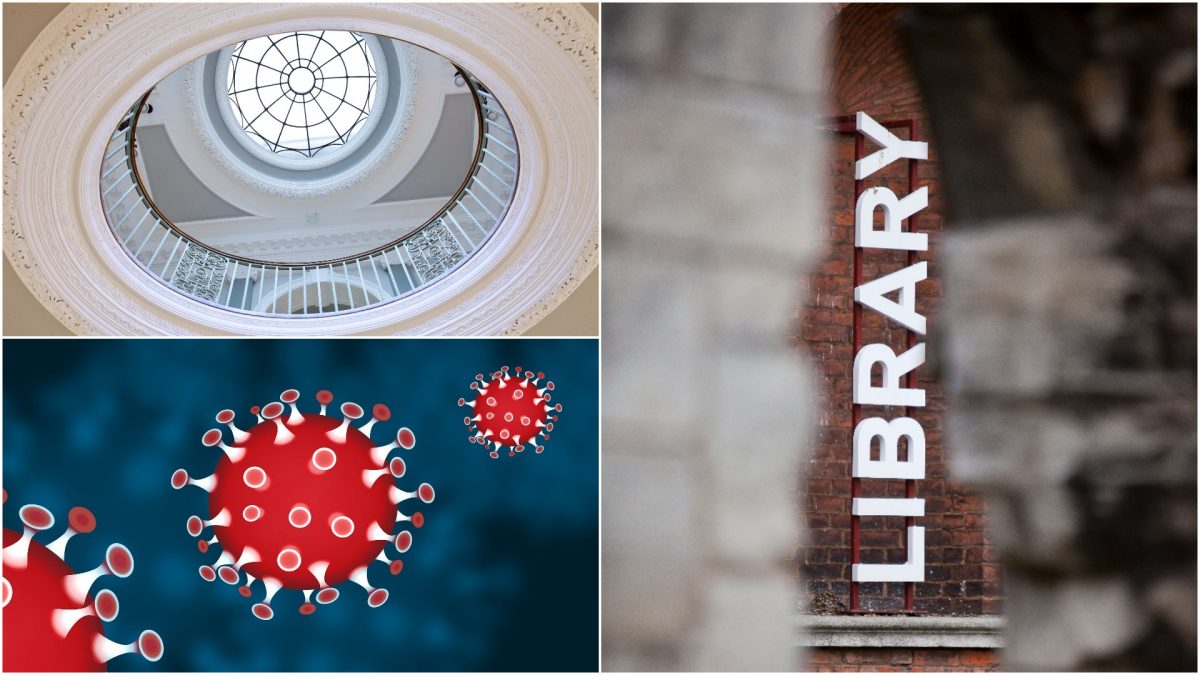 All Explore library buildings, Reading Cafes, and the City Archives were closed to the public from 12 noon on Saturday 21 March following advice from the government. We don't know yet when we will be opening again.
We know that our libraries are an important source of reliable information during this challenging period. We have made it easy to find the information you need.
Get information and support during the Coronavirus crisis
Join the library online
Get ebooks, eaudiobooks and e-magazines and newspapers for free
Visit our new York Images site and explore the history of the city through photographs, illustrations, maps and archival documents
Start your family tree and find reliable information about everything on our Online Reference pages
We are looking at other ways we can support you as you Stay Safe at Home so look out for regular updates.
Explore at Home: Reading links to bookish things for readers and book groups.
Explore at Home: Children links to activities and information for children and families.

Explore at Home: Archives and Local History links to activities and information for anyone interested in local history.
Explore at Home: Health and Wellbeing links to information and support
Explore at Home: Culture and Creativity links to activities and information
Questions you may have Do you have other questions? You can email us and we'll get back to you.