There are always lots of things happening at our libraries for you to take part in, like our Chatterbooks children's reading groups and under 5s storytimes.  We also have one-off activities like crafts, coding and author visits – see the What's On section for special events coming soon.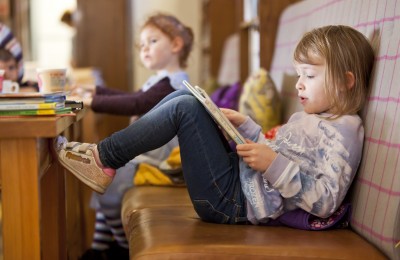 In Autumn 2016 we'll be running some events on a WWI theme, as part of the Big City Read, including making poppies and cracking codes.  See the What's On section for more details.  How about coming to Acomb Explore for our scavenger hunt, 6 October to 26 November, where 4 – 11 year olds can try to find all the WWI artifacts hidden around the library (£1 per child).
Don't forget to have a look at our catalogue website to find children's books  to borrow.  Did you know we have children's ebooks and e-audiobooks to borrow too?  Download them free to your devices!  See more information about e-books, or browse the children's titles at Overdrive (ebooks and e-audio) or OneClickDigital (e-audio).
Remember to always be safe when using the Internet. We look forward to seeing you in a library soon!
Vikings needed to take up the Bloodaxe Book Challenge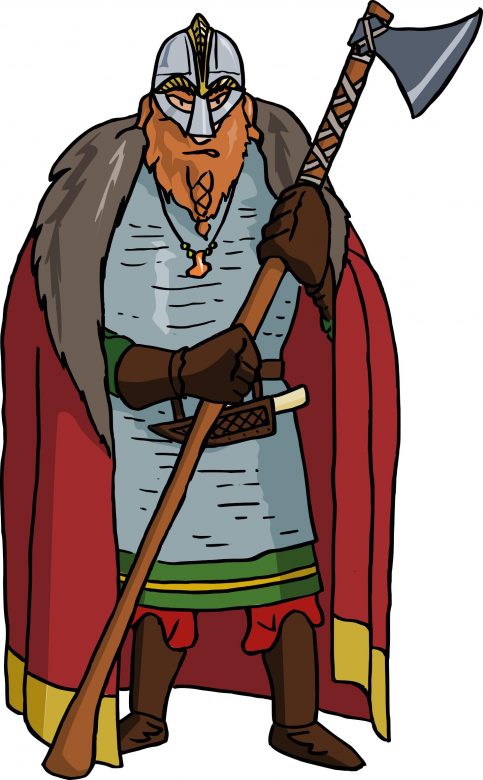 Eric Bloodaxe, York's most famous Viking King has thrown-down his latest challenge to the children of York – to read 4 books over the winter!
The challenge will launch with a Viking story teller and Viking activities at Acomb Explore Library on Saturday 22 October from 10.30am – 12.30pm.
However you can sign up at any library so come and be a hero or heroine with us!
The Bloodaxe Book Challenge, which is a partnership between JORVIK Viking Centre and Explore York Libraries and Archives, will be running from the 22nd October 2016 through to 28th January 2016 and we challenge young readers to visit any of the libraries across York and sign up to read 4 books.
Our theme is " Heroes and Heroines", so we are for heroes and heroines to take part as well as to be read about. Participants will collect a special 'character' sticker for each book they read, with stickers of Salva, Toki, Gunnhild and of course Eric himself to collect. When all 4 are stuck on the special bookmarks you will get a free ticket to the Jorvik Viking Centre and the chance to attend a special meet the author event during the Viking Festival.
The featured author this year is Robert J Harris, who is the creator of the international smash hit board game Talisman, as well as a series of children's novels on a Norse mythology theme, the latest of which is Odin Blew up my TV.
Children's Giant Print & Braille Books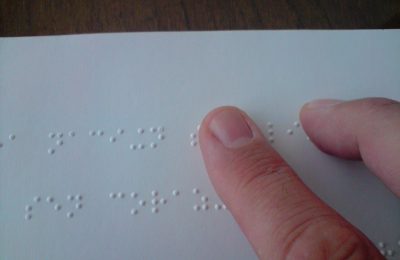 We have a wonderful collection of children's giant print and Braille books available to borrow.
The titles we have are
Owl Babies by Martin Waddell
Handa's Hen by Eileen Browne
The Bear Went Over the Mountain by John Prater
The Very Hungry Caterpillar by Eric Carle
Things I Like by Anthony Browne
Each Peach Pear Plum by Janet and Allan Ahlberg
I'm the Best by Lucy Cousins
Monkey and Me by Emily Gravett
Dogger by Shirley Hughes
These book are available by request only, either place a reservation online or ask at your nearest library for more details.