The Summer Reading Challenge has now finished for this year. Congratulations to all who read books.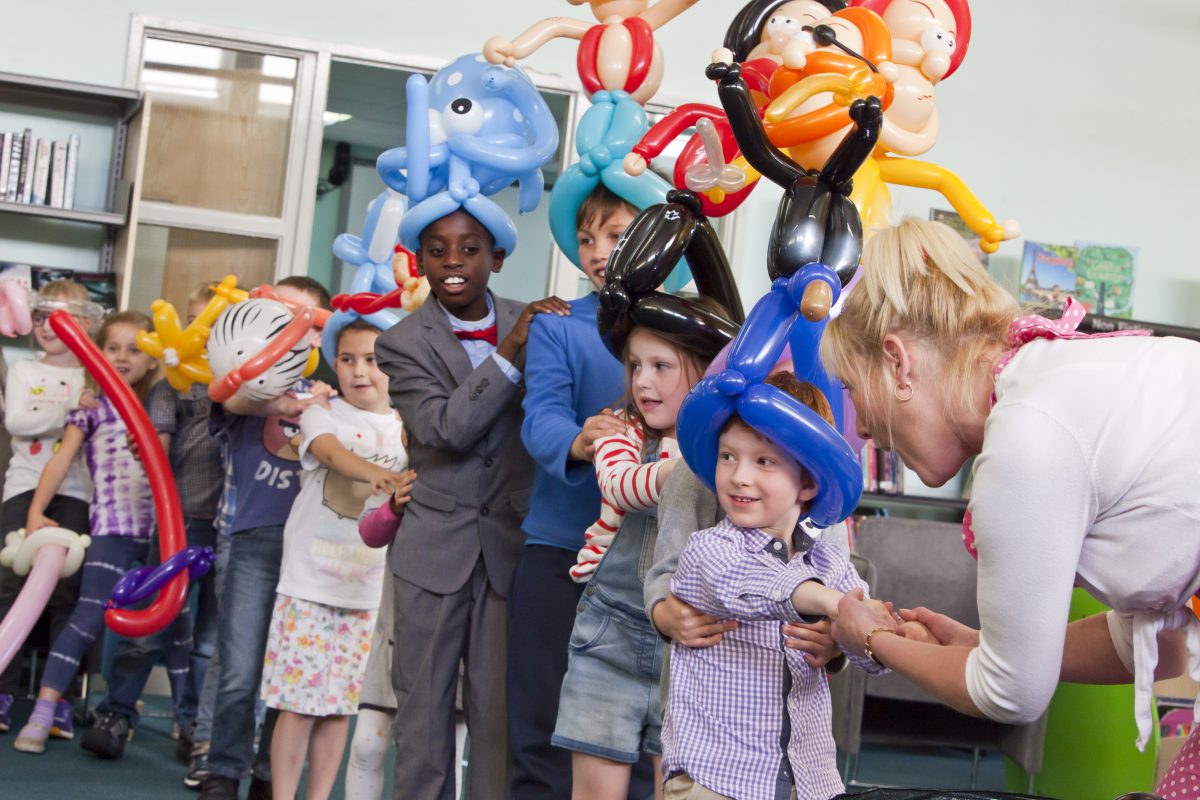 It has been another great summer of reading. 4021 children and young people took part in the challenge, of whom 2146 (53%) completed it by reading 6 or more books. Of these figures 3537 children started the main challenge, with 1975 completing and 484 started the mini challenge for under 5s with 171 completing within the dates set.
In all 14,777 books were read, which is a huge number.
Congratulations to the children of Acomb Primary School who won our Schools cup by being the school with the most number of children completing the challenge to the number of children at the school.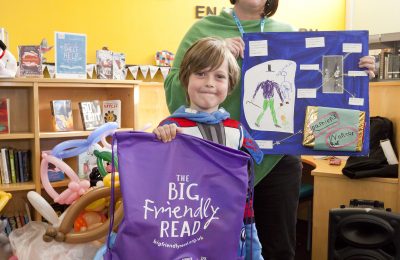 As part of our activities this summer we had a Doodle yourself into a Dahl competition. Well done Damien, who won the competition. The judges loved your entry, with all the different ways you showed us your chocolate factory.