Care of Tang Hall Explore Library, The Centre @ Burnholme, Mossdale Avenue, York YO31 0HA
Tel: 01904 552655
Disabled Go access guide »
Opening Times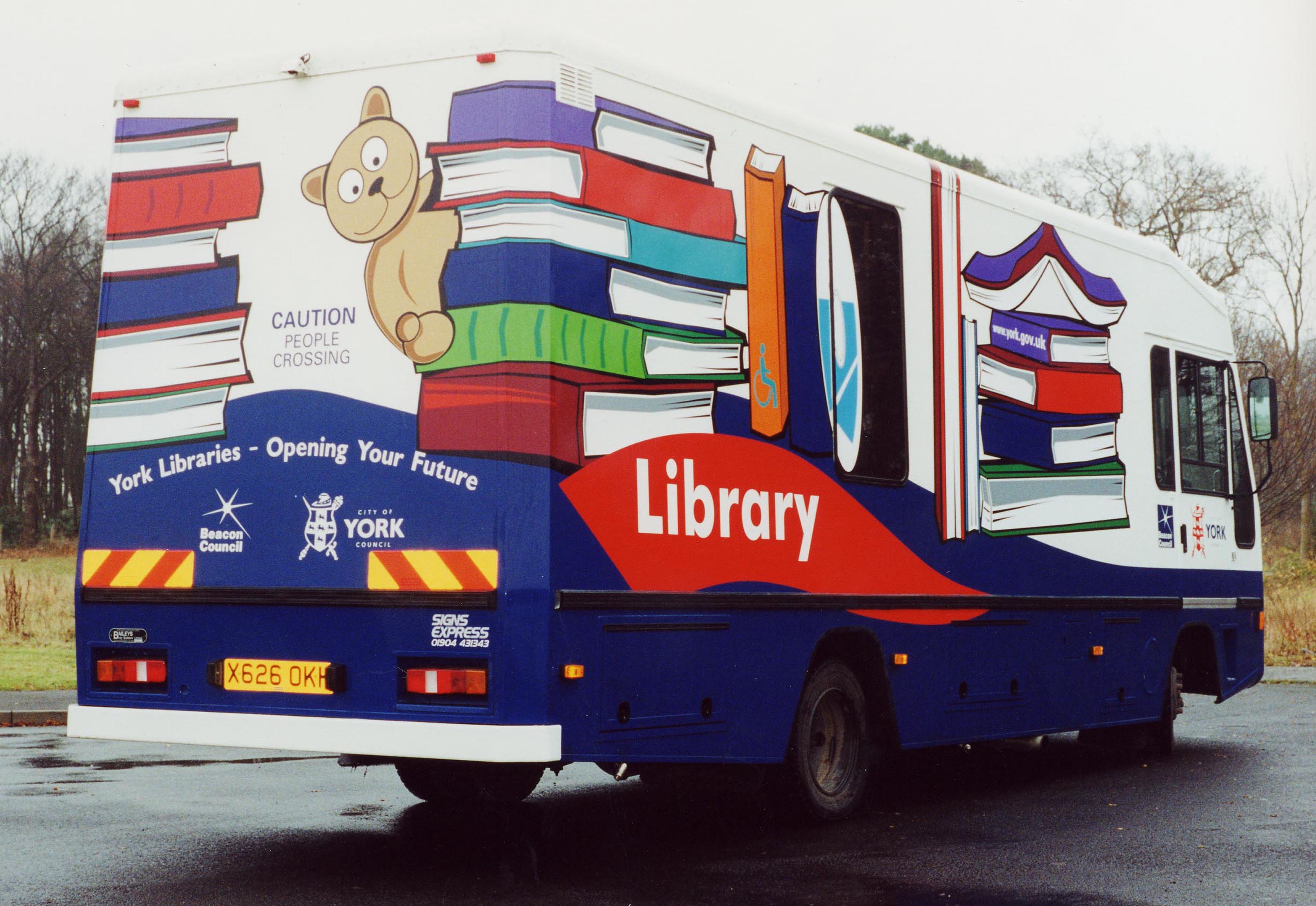 The Mobile will be offering a Click and Collect Service so that we can maintain social distancing.
It's simple to borrow books using click and collect.
 Reserve your books in the usual way using the online catalogue, or by contacting your nearest open library (from 6 July onwards) OR fill in one of our Lucky Dip forms for adults or children and we'll choose up to 15 books based on your taste and preferences.
 When your books are ready we'll phone you and arrange a time for you to collect them.
How do I return books?
You will need to contact us to arrange a time to drop off your books. We are happy to accept returns and all existing and new loans will have a due date of 30 September.
For more information on the Click and Collect service click here.
We will be visiting the stops below between 10am and 3pm:
Monday
Skelton
20 July, 3 August, 17 August, 14 September, 28 September, 12 October, 26 October, 9 November, 23 November
Naburn River
27 July, 10 August, 24 August, 7 September, 21 September,13 October, 19 October, 2 November, 16 November
Tuesday
Deighton
21 July, 4 August, 18 August, 1 September, 15 September, 29 September, 13 October, 27 October, 10 November, 24 November
Rufforth Milestone Avenue
28 July, 11 August, 25 August, 8 September, 22 September, 6 October, 20 October, 3 November, 17 November
Wednesday
Stockton On The Forest Stoneriggs & Stockton On The Forest Village Hall
22 July, 5 August, 19 August, 2 September, 16 September, 30 September, 14 October, 28 October, 11 November, 25 November
Elvington Surgery
29 July, 12 August, 26 August, 9 September, 23 September, 7 October, 21October, 4 November, 18 November
Thursday
Acaster Malbis & Askham Bryan
23 July, 6 August, 20 August, 3 September, 17 September, 1 October, 15 October, 29 October, 12 November, 26 November
Wheldrake White Rose House
30 July, 13 August, 27 August, 10 September, 24 September, 8 October, 22 October, 5 November, 19 November
Manager Dean Audsley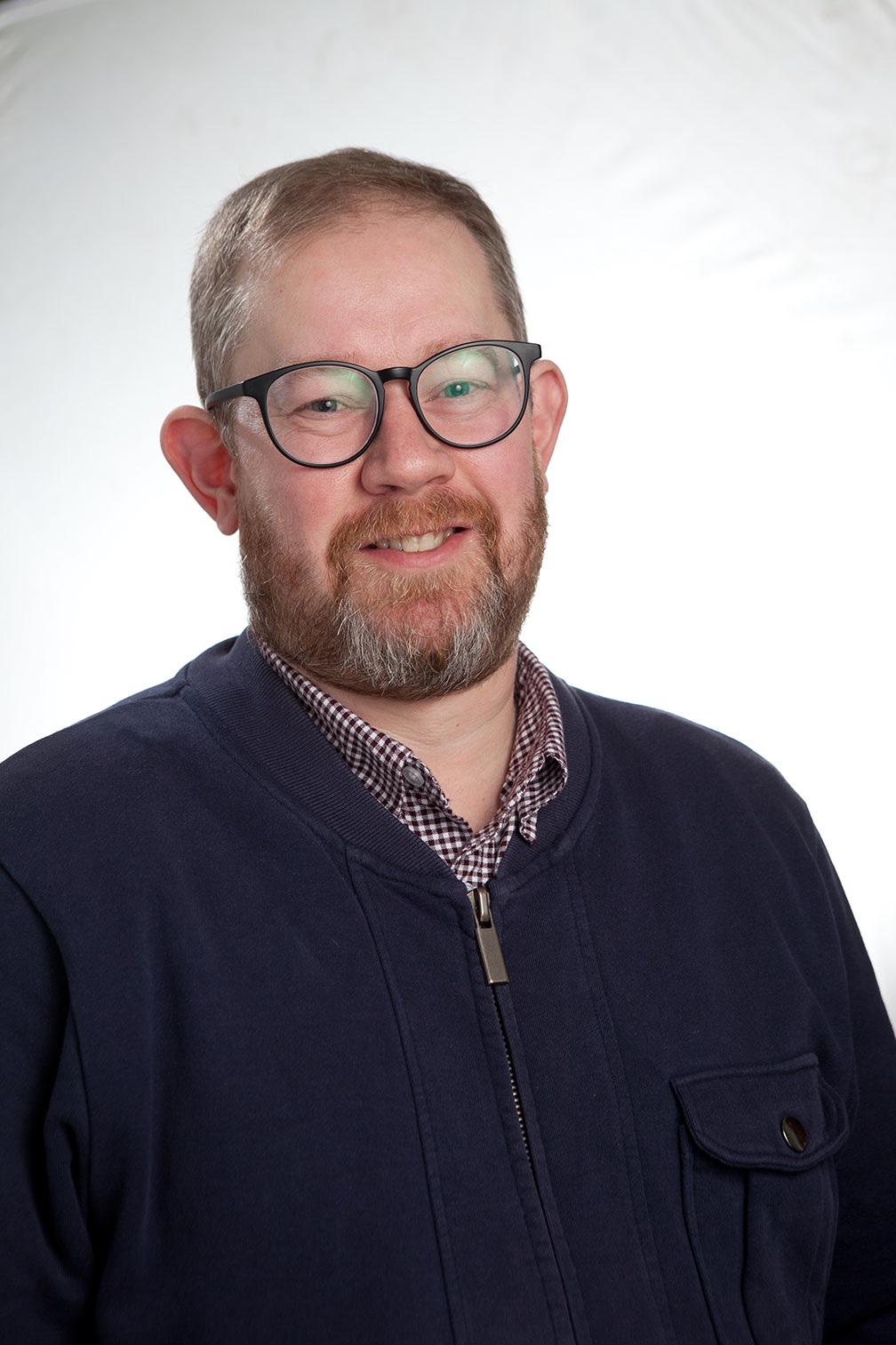 Email library manager »