Garth Road, Huntington, York YO32 9QJ
Tel: 01904 552 669
Disabled Go access guide »
Opening Times
From week beginning 7 September:
Monday: 9.30am – 12 noon and 2pm – 5pm
Tuesday: 9.30am – 12 noon and 2pm – 5pm
Wednesday: Closed
Thursday: 9.30am – 12 noon and 2pm – 5pm
Friday: 9.30am – 12 noon and 2pm – 5pm
Saturday: 9.30am – 12.30pm
Facilities
Starting from 7 September we will be opening up for drop-in browsing, borrowing and computer use, but we won't be holding any in-person activities such as story times or reading groups yet. We can't wait to welcome you back!
We've made this short film to give you an idea of what to expect when you visit us.
We're sorry that we cannot offer free wi-fi at this library at the moment due to Covid-19 restrictions.
Getting there
Carpark available next door to Doctors surgery. There are 6 spaces available and 1 Disabled space.
Street Parking is available right outside and is free.
The First York Buses, 5 and 5a have stops on the main Huntington Road outside the Working Men's Club coming from town, and outside the school on the other side of the road going into town. The stops are a 2 minute walk from the library.
Manager: Joanne Shanks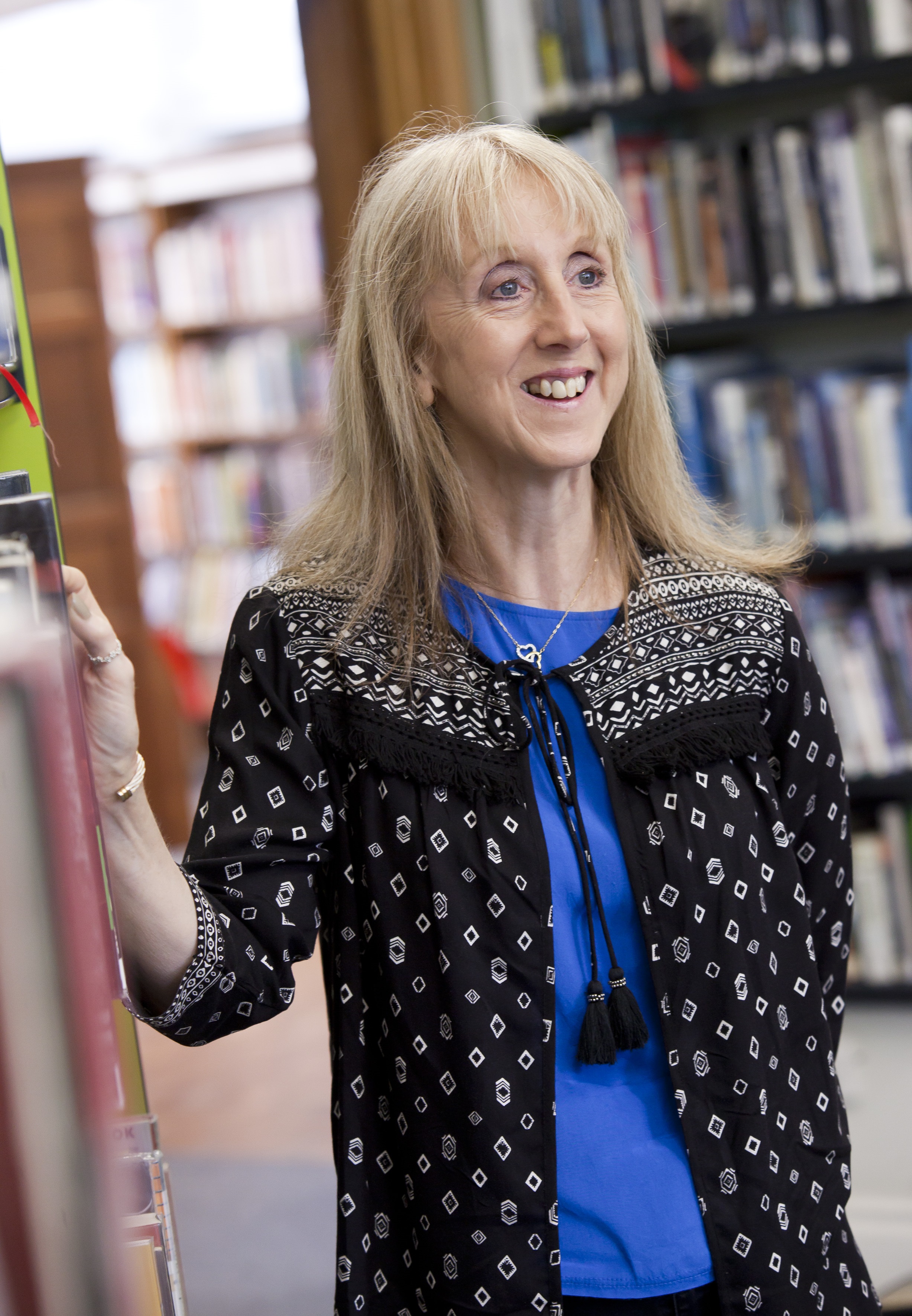 Email library manager »