We pay so you don't have to!
The following subscription websites are all free to you as a library member.


Provides masses of information for family history researchers: Birth, Marriage & Death Records; Military; Criminal; Wills, and more. On library PCs or library wifi, not from home.


Historic newspaper pages from the British Library's vast collection. Register for a free account and away you go. On library PCs or library wifi, not from home.


Provides huge amounts of information useful to family historians, including census data, the 1939 register and parish registers for England and Wales. Also includes some York specific records taken from Explore's archives. Available on library PCs or library wifi, not from home.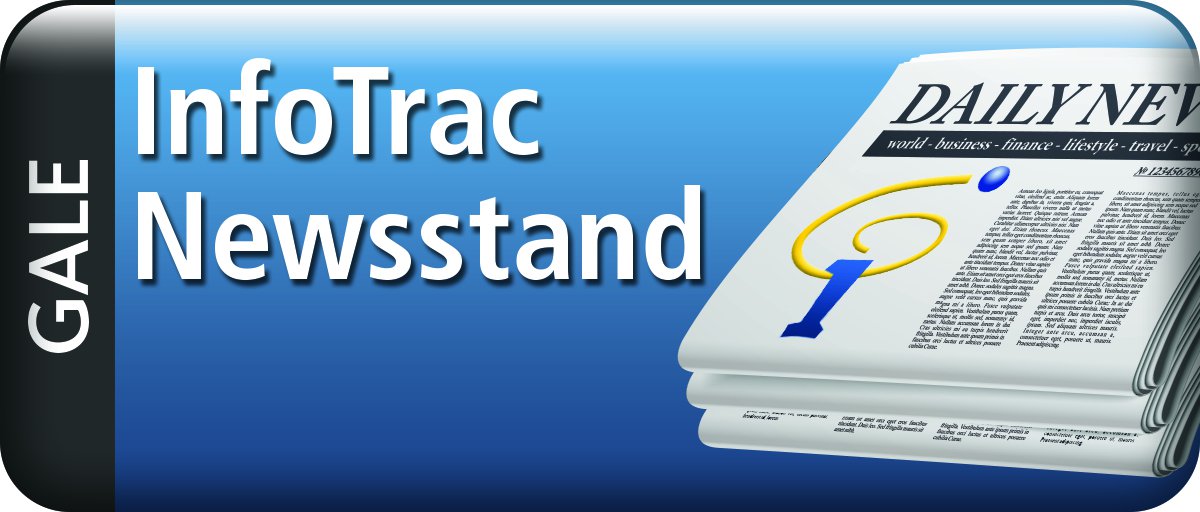 Access full text newspapers from the 1980s to the present day, covering over 2,300 local, national and global newspapers. InfoTrac Newsstand includes popular titles like The Times, York Press and Yorkshire Post. Invaluable to researchers and students alike. Use in the library, or from home using your library card.
We recommend using the link above which searches across a huge database of journals and ebooks as well as the newspapers.  However, if you prefer to use just newspapers you can filter your search results down or go straight to
the newspaper search
here.


Provides up-to-date online English dictionaries, thesauruses, and writing guidance from the world's most trusted dictionaries. Use in the library, or from home with your library card number.


The gold standard dictionary for the English language. Use not just for word meanings but also to find out when words were first used, original spellings and usages and a fascinating "word of the day". Use in the library, or from home with your library card number.


This is the desert island disc of reference resources; whether you are just beginning your research or need a definitive answer to a question this is the resource for you! Use in the library, or from home with your library card number.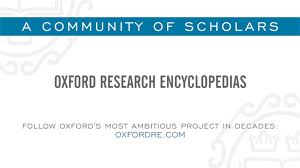 A brand new resource from Oxford University Press. OUP are working with international communities of scholars across all fields of study, to develop comprehensive collections of in-depth, peer-reviewed summaries on an ever-growing range of topics. Use in the library, or from home with your library card number.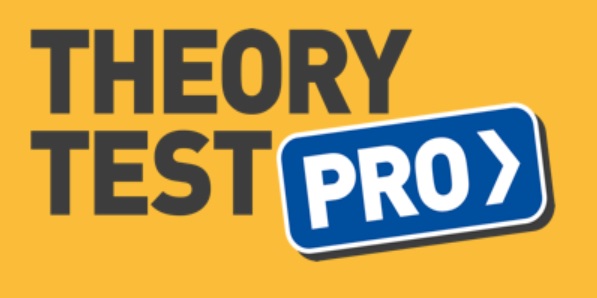 Pass first time! Theory Test Pro contains the official practice test question bank, hazard perception video clips and an online version of the Highway Code. Use in the library, or from home with your library card number.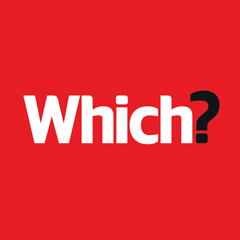 Whatever you are thinking of buying you can be sure that it is better to do some research on the product before hand.  You can access the online edition of Which? Magazine on library PCs, just ask a member of staff when you visit.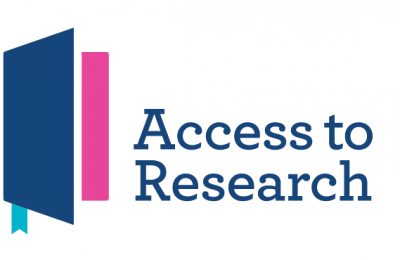 This resources gives free online access to 15 million + academic journal articles, from library PCs or library wifi (not from home). Be aware that the keyword search-box brings up a lot of articles which are not free to access mixed in with the ones which are free, so it can be tricky to identify the free ones that way.  Instead you may find it more straightforward to browse just the free articles alone by using the "browse all journals" link.
Other recommended websites
Business
The BL's a one-stop shop listings site of essential websites for small businesses and entrepreneurs.
The aim of the site is to save you time trawling the web, by bringing together useful sites for small businesses in one place.
Companies House provide a free index of all limited companies names and addresses other services include filing your company accounts and annual return.
The Department for Business Innovation and Skills are the government department responsible for innovation and growth in the UK economy. The department publishes reports on business and equity, the website includes a directory of BIS partners such as funding councils.
Young professionals networking service for York.
The site offers start-ups, growing, established and relocating organisations and businesses a wealth of information and signposting to appropriate knowledge, funding, assistance and support.
Government
Legislation from all U.K. member states.
Search for members of both parliamentary houses; access to hansard; look up draft bills; Public General Acts (from 1988); and Local Acts (from 1991).
Find York Council minutes and meetings online look up contact details for councillors, and local MPs and MEPs.
Health & Wellbeing
Age UK offers advice, information and support for older people.
Carers UK offers advice, information and support for carers.
Is an online portal for carers in York offering a directory to products and services and online community support.
DEEP brings together groups of people with dementia from across the UK. DEEP supports these groups to try to change services and policies that affect the lives of people with dementia.
The Food Standards Agency is an independent government department responsible for food safety and hygiene across the UK
The GMC registers doctors to practice medicine in the UK. This site includes the medical register which lists all doctors licensed to work in the UK.
provides information about local services to make sure you know how to access the help you need. It also listens to your views about local services to make sure these are taken into account when services are planned and delivered.
Mednar is a free, publicly available deep web search engine that uses advanced federated search technology to return high quality results by submitting your search query. Mednar searches exclusively for medical information.
My CAMS choices has been created by young people with experience of Child and Adolescent Mental Health Services (CAMS) to show how young people can be supported by the service.
NHS Direct, providing expert health advice, information and reassurance. Including a symptom checker, app downloads and digital body map.
York Teaching Hospital Trust provide acute services for approximately 350,000 people living in and around York and also a range of specialist services over a wider catchment area of around 500,000 people in North Yorkshire.  Their website contains information and news about the services that are available from the trust.
This website is specifically for people living in North Yorkshire and York and contains everything you need to know about accessing sexual health services in the area.
YoungDementia UK is a charity that supports people whose lives are affected by young onset dementia.
YoungMinds is the UK's leading charity committed to improving the emotional wellbeing and mental health of children and young people.
Personal Finance
CAY can help you with welfare benefits, debt, housing, employment, consumer rights and much more. Their new 'Help to Claim' service, launching 1 April 2019, will help you make a Universal Credit claim and get your first payment.
The Council of Mortgage Lenders produces some good guides to issues surrounding mortgages such as Mortgage Debts, Worrying about Mortgage Repayment and Buying to Let.
The Money Advice Service develops consumer financial education, raises public understanding and knowledge of financial matters and the ability of people to manage their own financial affairs. The site includes budget planning resources for a variety of life events and a financial health checker.
The Money Advice Trust (MAT) is a charity formed in 1991 to increase the quality and availability of free, independent money advice in the UK
The FCA regulate the financial services industry in the UK. Their aim is to protect consumers, ensure the industry remains stable and promote healthy competition between financial services providers.
Tax and Pensions
HMRC provide information and advice relating to tax their contacts pages will direct you to the correct contact for every tax issue and information need.
The Pension Advisory Service provide information and guidance to members of the public on all pension matters, covering state, company, personal and stakeholder schemes. They also help any member of the public who has a problem, complaint or dispute with their occupational or private pension arrangement.
Banking
New .gov site for financial and banking information.
The financial ombudsmen arbitrate between consumers and financial service providers and offer free advice.
This site offers resources such as take-away guides, letter templates, a database of independent financial advisors with ethical investment experience and contact details for relevant organisations, institutions and funds.
The PRA is a part of the Bank of England and responsible for the prudential regulation and supervision of banks, building societies, credit unions, insurers and major investment firms. It sets standards and supervises financial institutions at the level of the individual firm.