A list of our storytimes and other regular events for Under 5s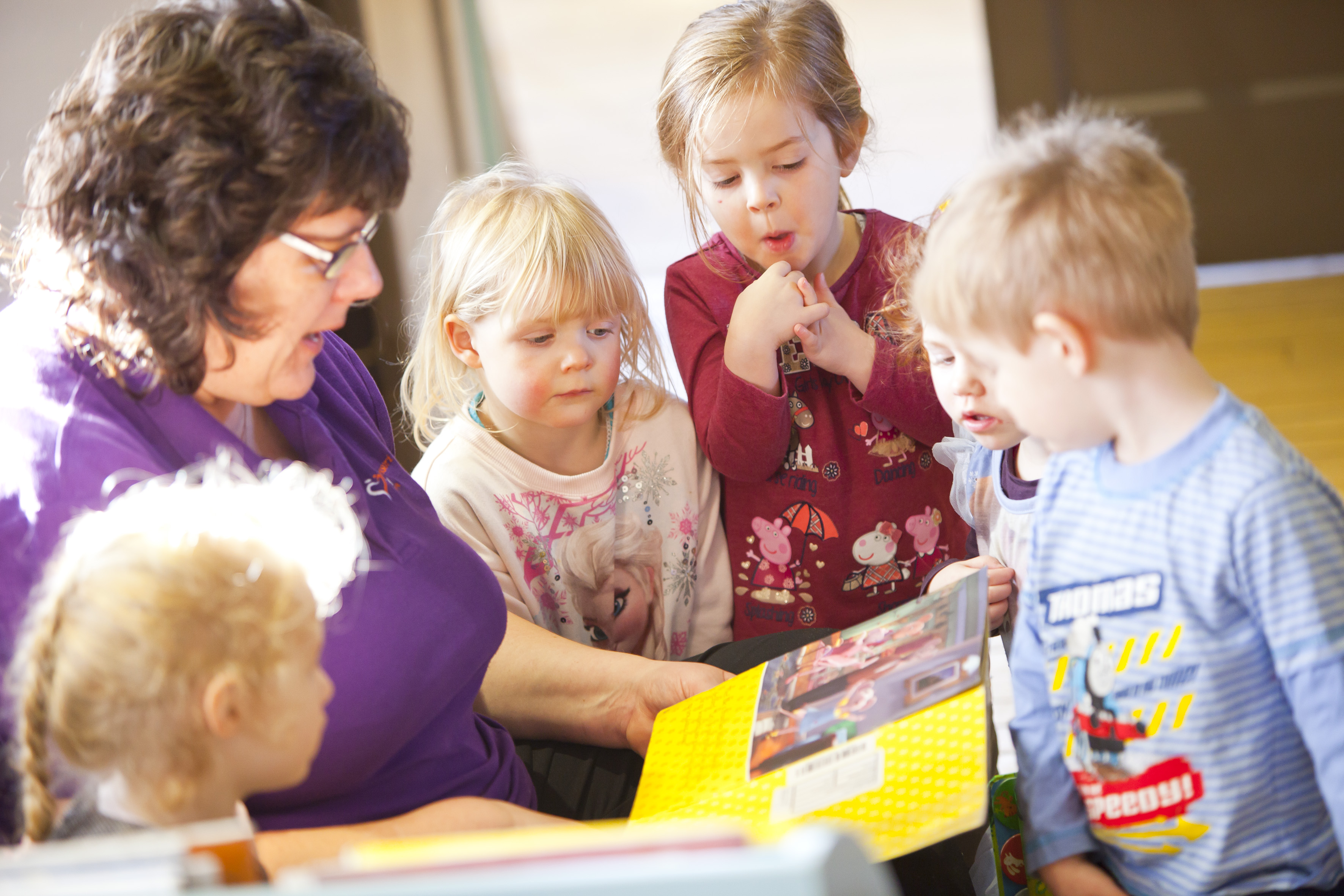 Thursdays 10.30am – 11am
Thursdays 10.30am – 11am
---
Tuesdays 10.30am -11am
Fridays 10.30am – 11am
Under 5's Play morning: Wednesday 10am – 11am
---
Thursdays 10.30am – 11am
---
Thursdays 11am – 11.30am
Saturdays 11am – 11.30am
---
Thursdays 2.15pm – 2.45pm
---
Tuesdays 2.30pm – 3pm
Saturdays 11am – 11.30am
---
Fridays 2.30pm – 3pm
July 2016: Haxby Explore is currently operating from Oaken Grove community centre as a temporary measure following structural problems.  See details on the Haxby Explore webpage.
---
Tuesdays 10am – 10.30am
---
Fridays 2.30pm – 3pm
---
Tuesdays 11am – 11.30am
Saturdays 10.30am – 11am (storytimes) and Every weekday 10am – 10.30am (rhymetimes)
---
Story and Play: Monday 10am-10.45am
Storytimes: Tuesday 10.30am-11am, Thursday 1.30pm-2pm
Rhymetimes: Wednesday 1.30pm-2pm, Friday 10.30am-11am.