14 September to 10 November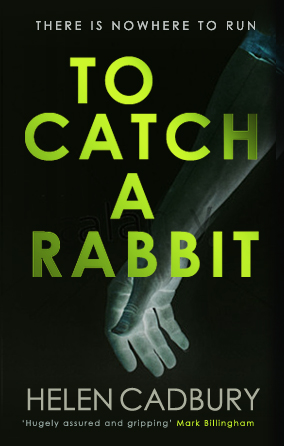 Our Big City Read is about sharing the joy of reading and we have a wealth of events and activities on offer which will help us and you to do just that!
We are giving away 5000 free copies of Helen Cadbury's To Catch a Rabbit, our book for this year, for people in York to read, enjoy and share. You can collect your copy of the book from any library in York or from one of our reading cafes. We will also be popping up at one off giveaway events at Tesco in Askham Bar and Clifton Moor, the railway station, City Screen, West Offices and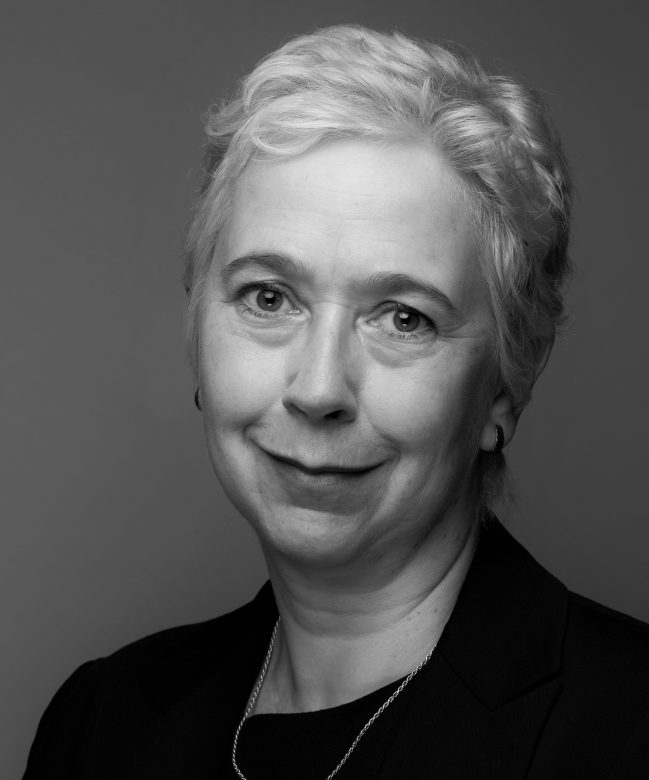 Sadly Helen died earlier this summer, but she was very proud and excited to have been chosen to be our author this year and it was her wish that the Big City Read go ahead. We are intending that this year's Big City Read of To Catch a Rabbit will be a celebration of her work.
To Catch a Rabbit brings the Big City Read bang up to date with a very modern crime story set in both York and Doncaster. We get to know Sean Denton, a young Community Support Officer in his first job with the Police Force and Karen Friedman, a weary mother of two who works for the Refugee and Migrants' Advice Centre in York. As the two get closer to finding the people they are looking for, their stories come together in an explosive finale. Along the way we follow the themes of immigration, trafficking, the exploitation of women and the complexity of human relationships and contemporary social issues in York and the wider world in 2017.
You can download the BCR 2017 programme, and find details of Big City Read events and book them online here. If you need some help with booking, you can ask at any library in York.
We advise booking in advance for all of our events, including the free ones, to make sure of a place.
If you complete one of our contact cards when you collect your book we will contact you to ask you what you think about the Big City Read. If you can't wait to tell us what you think you can tell us here.
Flash Fiction competition
There are copies of our specially commissioned flash fiction story, The Red Bicycle available in our libraries while stocks last or you can download a copy here The Red Bicycle web
You can download a copy of the competition rules here Big City Read 2017 Flash Fiction Competition Rules