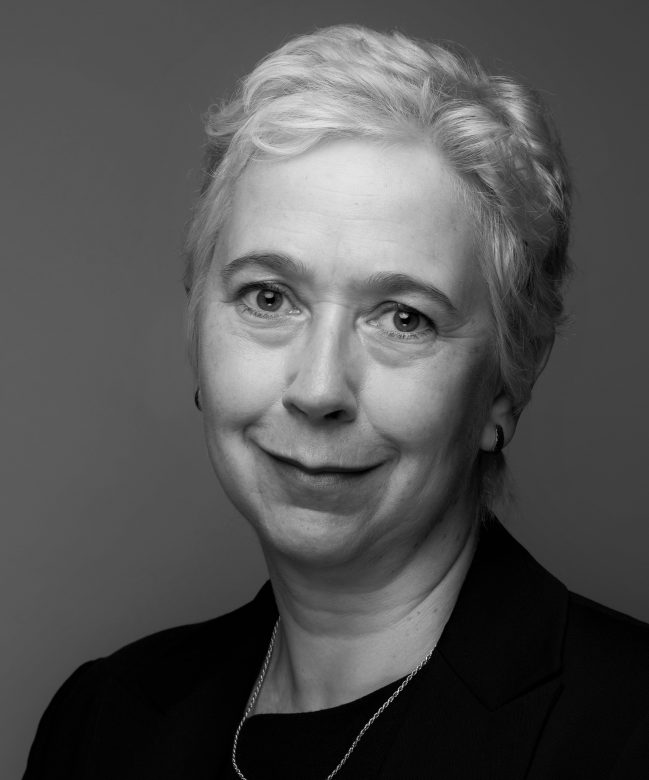 Following our announcement of Helen Cadbury as our Big City Read author in April we are deeply saddened by the news of her death on 30 June 2017. Our thoughts and sympathy are with her family and friends at this difficult time.
Both Helen and her publishers were in touch with us prior to her death and she was devastated that she would not be able to be there for our Big City Read. Helen was very proud and excited to have been chosen to be our author this year and it was her wish that the Big City Read goes ahead. We are intending that this year's Big City Read of To Catch a Rabbit will be a celebration of her work and will include the launch of her third novel Race to the Kill.
We have planned a fantastic programme of events, the key dates are:-
On 31 August  there will be a taster event with Val McDermid that you can already book here
The Big City Read 2017 brochure and event booking will be available from 1 August
There will be a drop in session at York Explore on Saturday 5 August between 10am and 2pm where you can pick up a brochure, book events and chat with some of the people responsible for creating the programme.
We will be launching the Big City Read on Thursday 14 September and distributing 5000 free copies of To Catch a Rabbit from 15 September.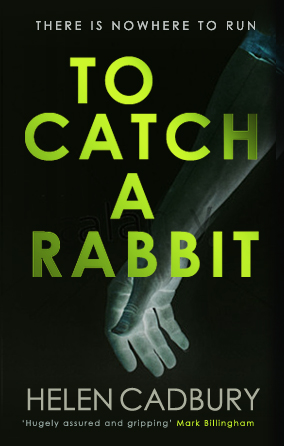 Our programme of events across the city will run from 14 September to 10 November and we have booked some fantastic authors and activities to involve, entertain and inform you.