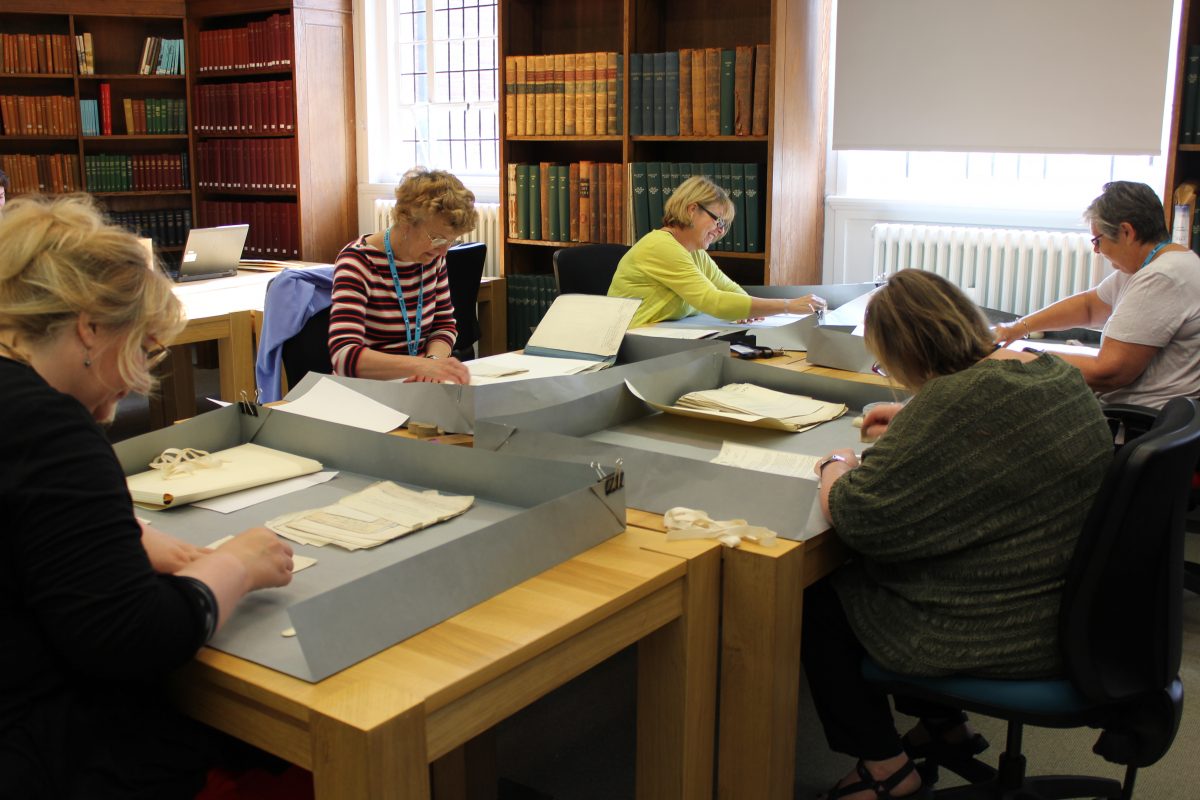 Due to Covid-19 restrictions we are closed to visitors during August and our in-depth Paid Research Service will not be available during this time. The Archives reading room will re-open for pre-booked visits from October 2020. Please visit  Explore at Home: Archives and Local History where you will find online catalogues, and many useful resources.
Explore York Archives is responsible for acquiring, preserving and promoting the Archive and Local History collections relating to the City of York council area. We are an independent Industrial and Provident Mutual operating under a fixed-term, fixed-sum contract with City of York Council, currently in place until March 2034.
Our re-launched service opened in York Explore Library in January 2015, following £1.57m investment from the Heritage Lottery Fund and a further £500,000 from City of York Council. Since then, we have received funding from Wellcome to catalogue our health and Poor Law Union archives, from Archives Revealed to catalogue the plans of the architects and engineers of York, and from the National Lottery Heritage Fund to promote York's sporting heritage.
We have a strong community focus, with an emphasis on engaging new communities with our collections in innovative ways. We are proud to be an Accredited Archives Service, and are regularly reviewed against nationally agreed standards for archives services.
On these pages you can find out more about our collections, our policies and what to do if you are interested in depositing your archives with us. You can also find our more about how to visit us, how to make an enquiry or browse our learning and community resources.
You can also follow us on Facebook, Twitter, Instagram and Flickr, or find our more about what we are up to on our archives blog.