As part of 90th birthday celebrations the staff at York Explore are taking on the challenge of reading 1927 books in a year!
You can follow our progress on this nifty little graph: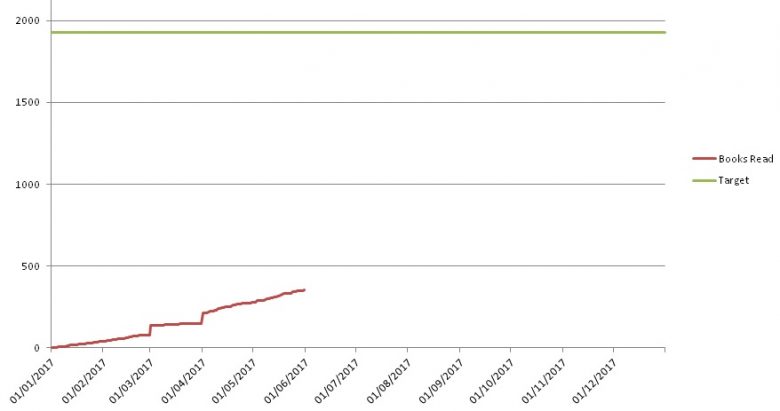 We thought it would be interesting to keep track of the different books we all read, and also how we rate them. Through out the challenge we will be keeping a journal of books read and how we rated them. We will also make sure to recommend our favourites!