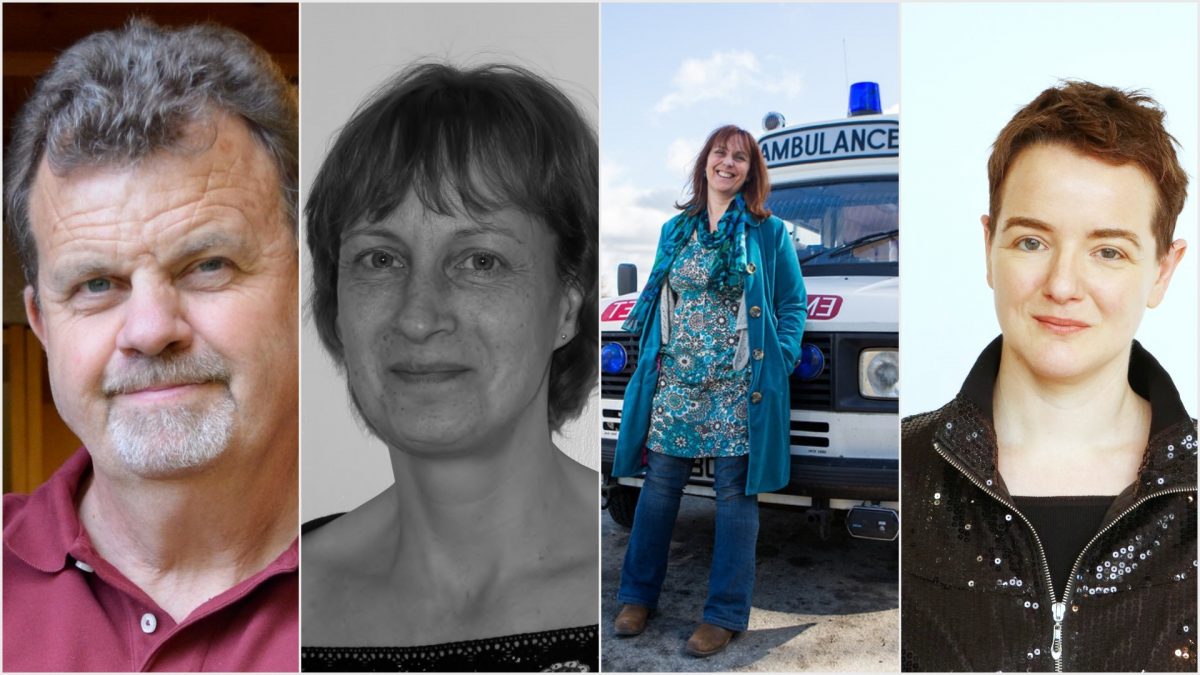 Finding the Words our monthly poetry evening at York Explore brings together four brilliant voices this July.
Deborah Alma is The Emergency Poet prescribing poems for every ailment,  and the editor of a new anthology #MeToo rallying against sexual assault & harassment recently featured on BBC Woman's Hour.
Nancy Campbell is 2018 Canals Laureate and will be breaking off from her journey by kayak around of 2,000 and more miles of waterways to read for us.
Regina Weinert has had poems published in The North and Poetry Salzburg Review and was very pleased to be shortlisted in the short poem category of the Plough Prize 2017.
Robert Powell's poem The Telling was commended in the 2017 National Poetry Competition and he is a writer and poet with a wide-ranging background in journalism, the arts, and urban design. He is is also a member of the board of Explore.
Find out more about all the poets and book tickets for Thursday 26 July at 6.45pm for what is sure to be an unforgettable evening.