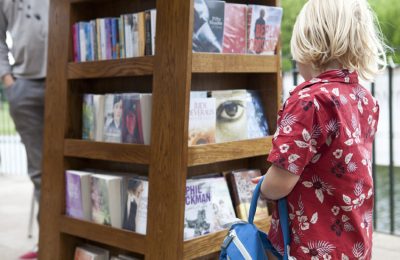 You use your Library Card Number and PIN together to reserve  books and other items when you browse our catalogue.
There is usually a charge of 25p for reservations, paid on collection, but this does not apply during Summer 2020 when we're running our Click & Collect service.
You can search by author, title or ISBN if you have it.  There are advanced options in the drop down menu if you only require paperback, children's books, toys, newly published etc
Once you have found the item you wish to reserve, press the place reservation button on the right hand side.   A box will pop up asking you to login.
Your library card number is written next to the barcode on your library card. It starts Y000000. It always starts with a capital Y and has no spaces.
Your PIN is a four digit number which is used like a password.
Once you have reserved the book a second box will pop up asking you which library you wish to collect the item from.  Pick from the drop down list and press place reservation.
During Summer 2020 while we're running our Click and Collect service, we are opening only some of our libraries, so please be aware that if you choose an item from a closed library, or you choose to pickup from a closed library we're happy to supply these reservations further down the line when those libraries re-open.  For a quicker turnaround time, we recommend you pick books with no reservations, which are on the shelves at open libraries, and select an open library as your pickup library.
During this phase, once your books are ready we will call you to arrange an appointment for collection. 
If you have any questions or want to query a reservation you can email contact@exploreyork.org.uk.