Wartime Dringhouses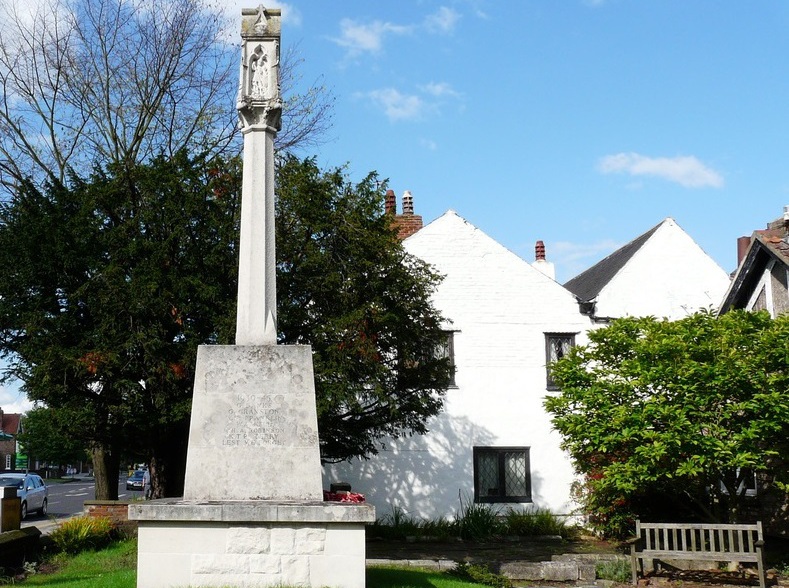 Join the Friends of Dringhouses Library for an evening all about Dringhouses during the wars. From Zeppelin raids to rationing, local men lost and those who returned, Dringhouses has been involved in both World Wars.
Read extracts from the school log book during the war years, hear from the local history group, look at original material from the Explore Archives, listen to some wartime classics, and join us for some (definitely not-rationed!) wartime recipe food.
Tickets only available from Dringhouses Library.