WALL-E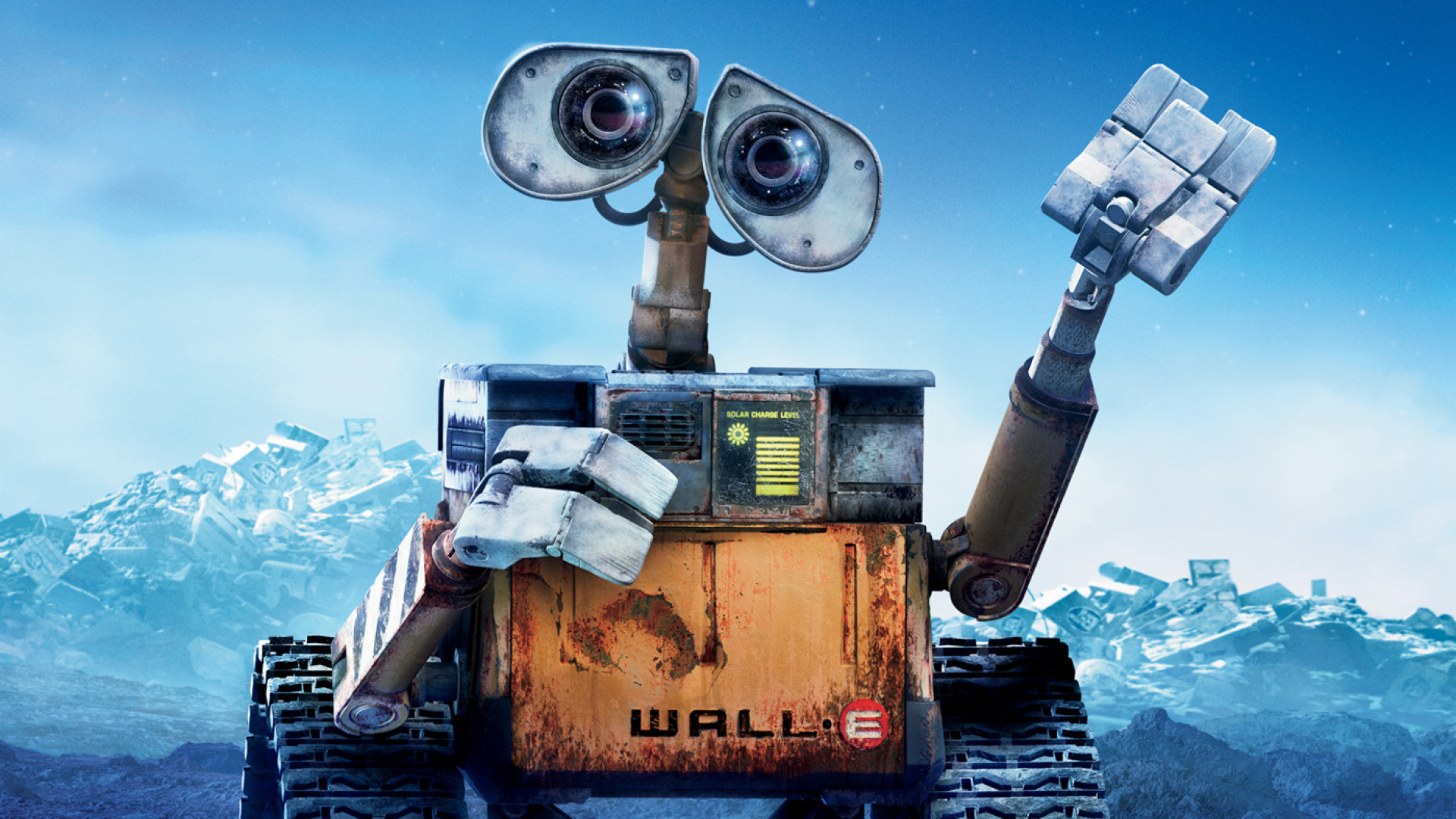 JOIN US for a journey through space with WALL-E, the award winning Disney Pixar movie about the last robot left on earth! He spends his days tidying up the planet, one piece of rubbish at a time. But during 700 years, WALL-E has developed a personality, and become a little lonely. Then he spots EVE and embarks on his greatest adventure yet as he follows her across the galaxy.
We have a huge 16 foot screen and state of the art high definition projection as well as a friendly atmosphere and a safe environment to bring along your friends and family, and with such a cheap ticket price we hope you'll give us a try!
The Folk Hall, Hawthorne Terrace, New Earswick
Sunday 28 July at 2pm – £3 per ticket
The booking for Film@FH is through their website www.filmfolkhall.com.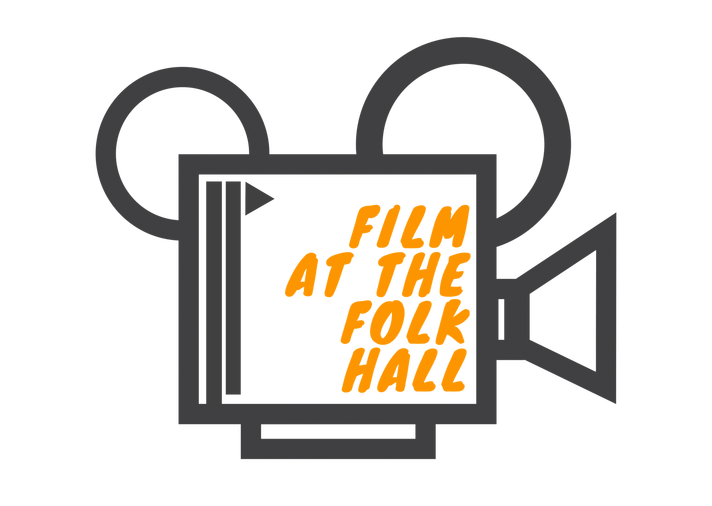 Related Events