Unleash Your Child's Imagination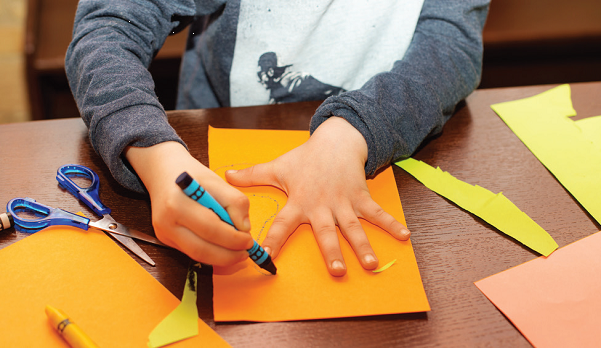 Join us at Strensall Library for an afternoon of activities and fun for children aged 5-11 years.
13.45pm – 14.45pm
Create some beautiful painted jam jars with Sandra's Crafts.
15.00pm – 16.00pm
Enjoy "The Three Sillies" storytelling session with the marvellous Mud Pie Arts
16.15pm – 16.45pm
Learn about York's history and the York Panorama with a hands on craft session
Free event for children 5-11 years
Please book your child's place in advance at Strensall Library. Please feel free to just choose which sessions that your child would like to attend as each session is booked separately.
Related Events