The Iron Giant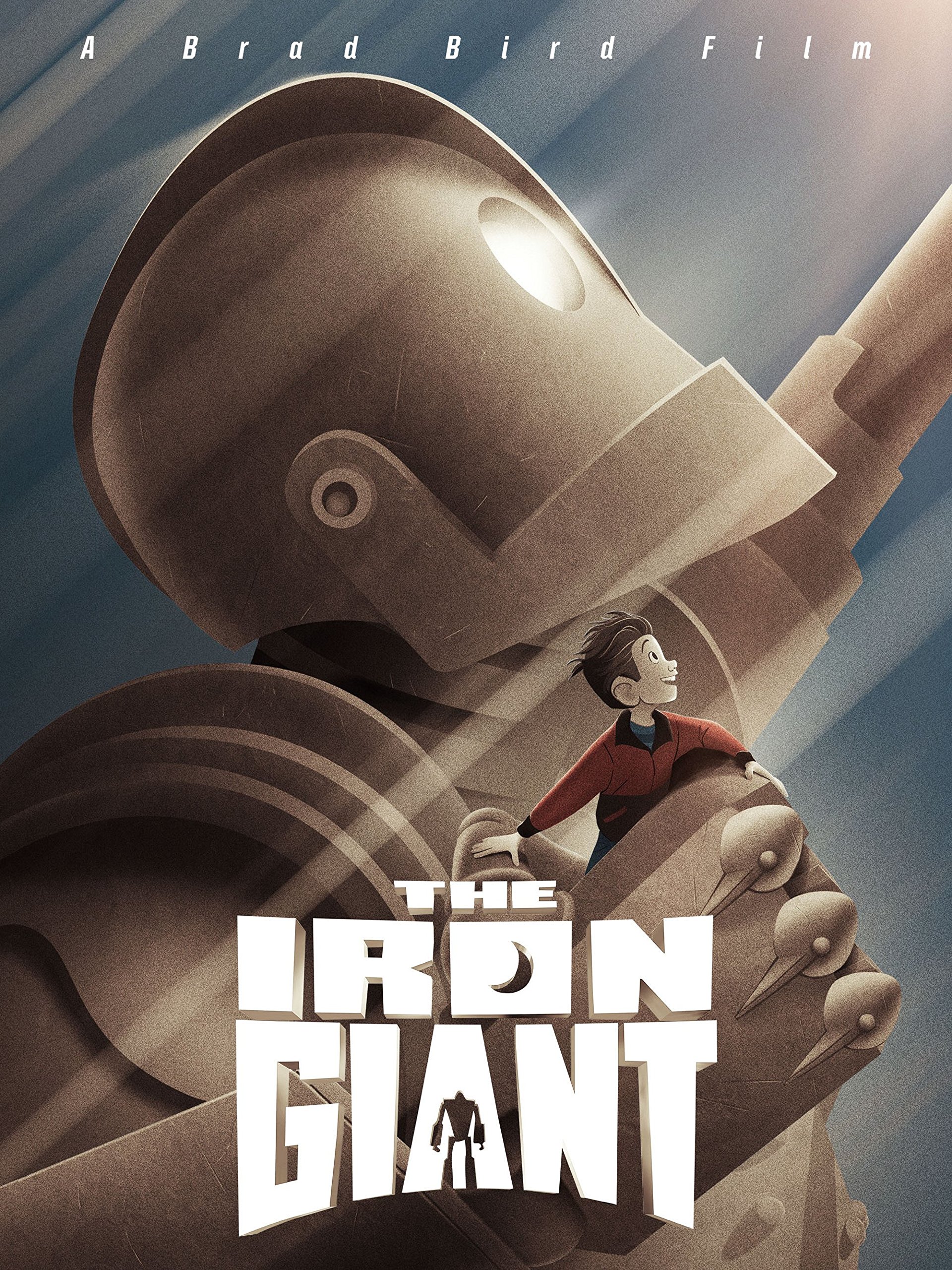 The Iron Giant 1999 Certificate U at City Screen Picturehouse, York.
Friday 2 August 11.00am
Something huge is on the horizon. Hogarth Hughes just rescued an enormous robot that fell from the stars to Earth. Now young Hogarth has one very big friend and an even bigger problem: How do you keep at 50-foot-tall, steel-eating (junkyard cars are especially tasty) giant a secret?
It's even harder when a nosy government agent arrives in town to hunt down the 'alien invader' and the combined land, sea and air might of the US military is sent to demolish the giant. The result: an incredible adventure that's part metal, part magic, all heart.
£2.50 per person
Tickets booked through City Screen Picturehouse Box Office Number: 0871 902 5747


Related Events