Surprise Ending: How was it for you?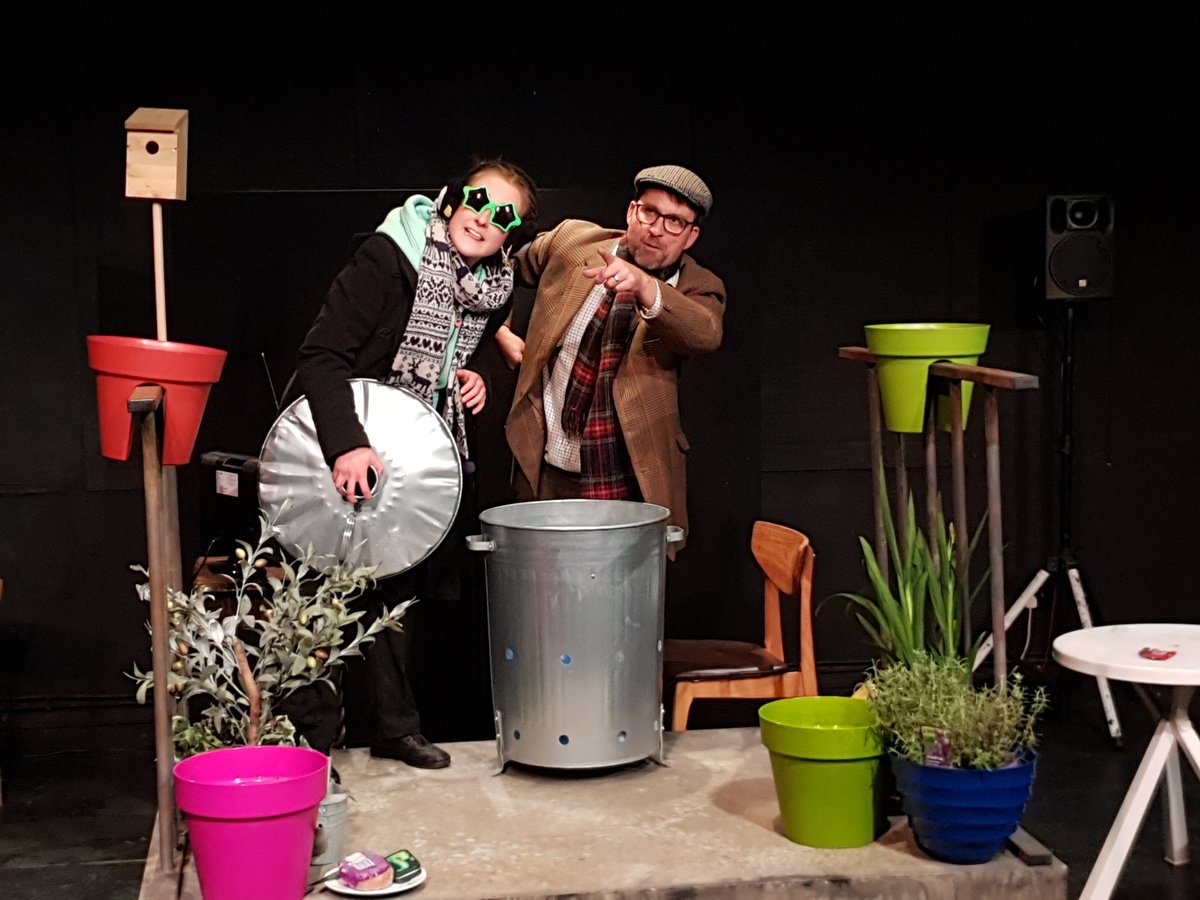 Surprise Ending, our Big City Read play was funded by Arts Council England.
We are inviting anyone who came to see the play to join us for a chat about what you thought of the play and to share any ideas about other initiatives that we could ask the Arts Council to support in libraries in the future.
This is a free session, but please book