Surprise Ending by Bridget Foreman and Meet the Writer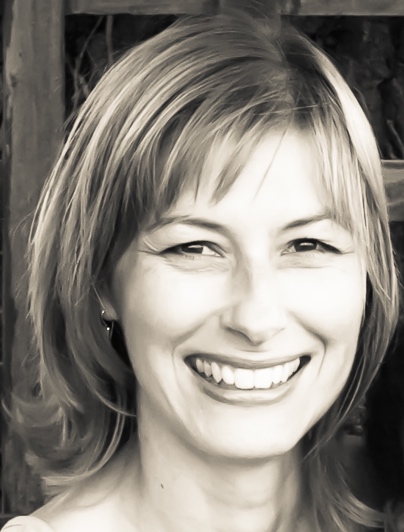 Surprise Ending is our Big City Read Play, written for us by Bridget Foreman and performed by Riding Lights Theatre Company.
Come along and find out how Eric stops his world shrinking as Smidge's expands in this light-hearted show which will make you think about reading in a completely different way.
After an interval, there will be a Q and A session – your chance to talk to the writer, Bridget Foreman, as well as the director and cast about the joy of reading.