Spaceship – the big build!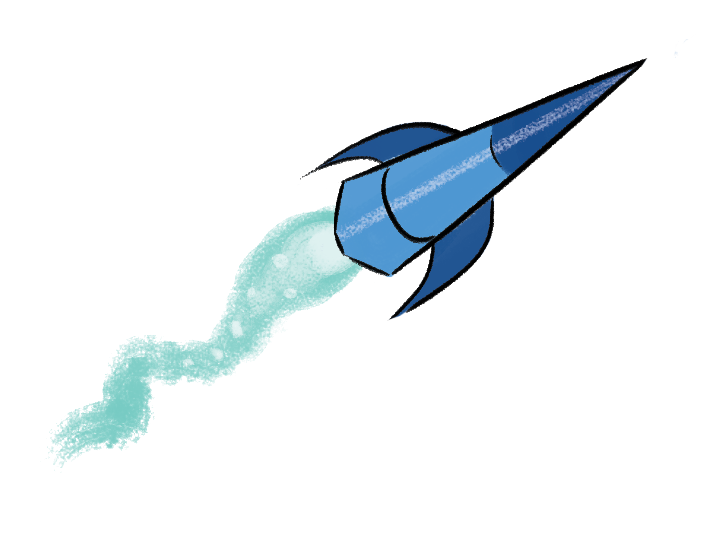 Help us to build a giant space craft in 4 hours. There will be a team for each hour of the build and each will work together to create a giant space craft. This activity will count towards getting Arts Award Discover if you wish.
An adult must accompany children to use the craft knives that you need to do this activity.
7 – 11 years
10.00 – 11.00am, 11.00am – 12.00noon , 12.00-1.00pm, 1.30 – 2.30pm
Booking essential as we can only have a set number of engineers each hour. Tickets can be bought through any Explore York Library or by ringing 01904 552828
£2 per child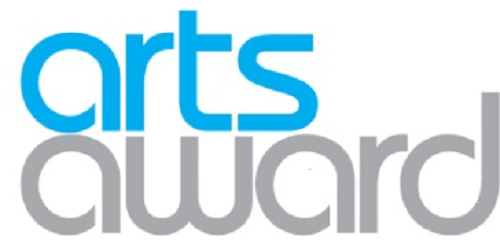 Related Events