Space Academy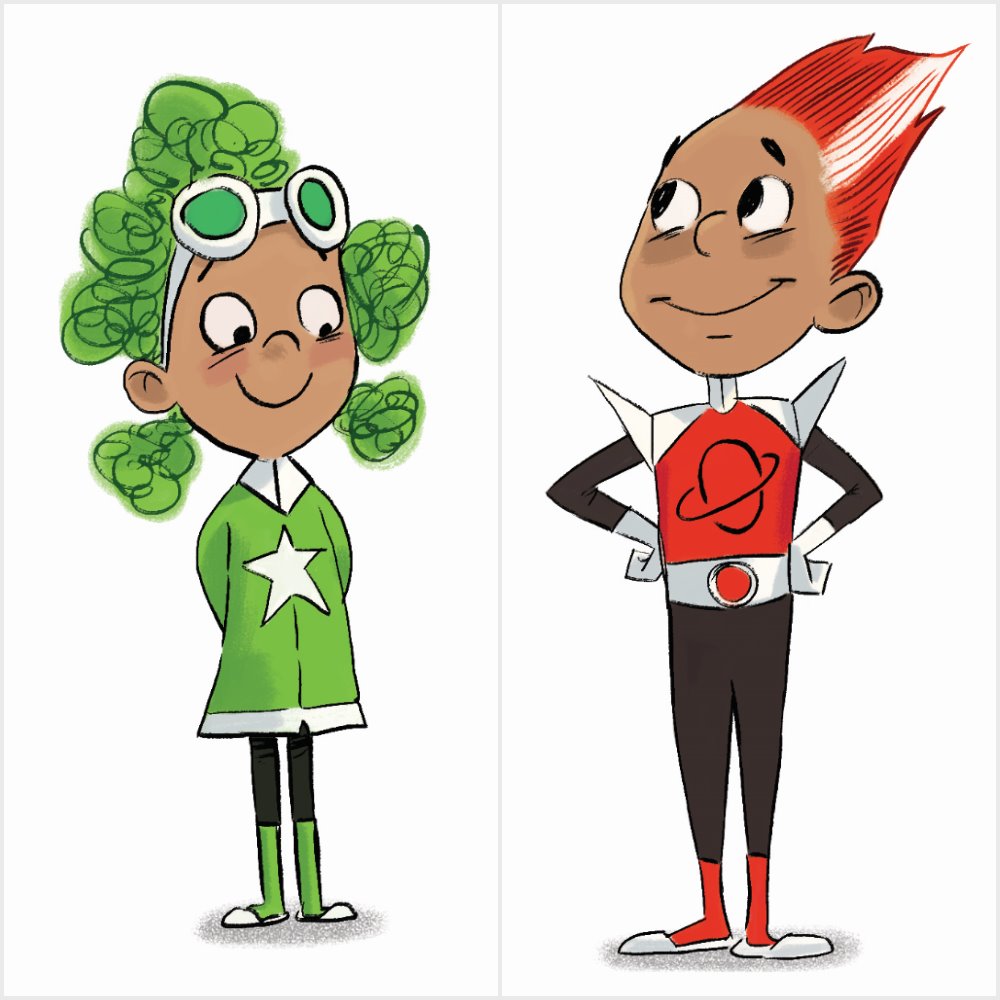 We are recruiting for our Space Academy. Do you have the necessary skills. Come along and try out our activities and find out!
5 – 11 years with an adult
10.00 – 11.00 am and 11.30 am – 12.30 pm
Both sessions will be the same so please just book for 1 session.
Tickets can be bought through any Explore York Library or by ringing 01904 552828
£2 per child

Related Events