Say Owt Big City Read Open Mic: Verses & Vampires Sponsored by York Literature Festival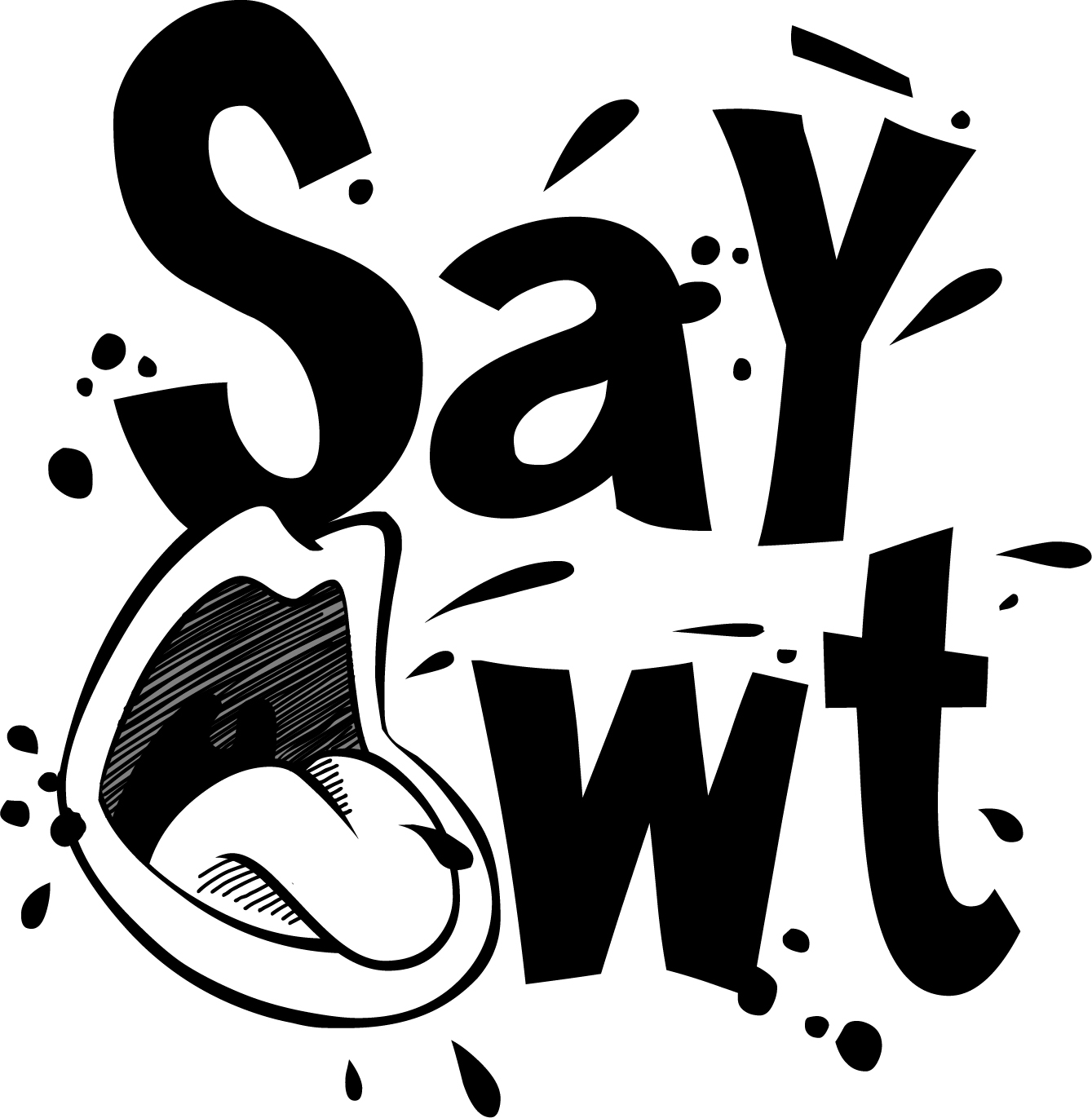 Set outside under the skies of York, share your poetry about vampires, whether a traditional tale of gore or subverting the concept for the 21 Century.
To celebrate National Poetry Day, Say Owt are teaming up with The Big City Read and inviting you to a special open mic.  This very special event will be set outside under the skies of York in the Shambles Food Court.  Here you'll hear poetry on the theme of 'vampires'.  Poets are welcome to share their verse.  For more details email info@sayowt.co.uk
Say Owt hosts a variety of slams, open mics, workshops, and scratches attracting poets from across York and beyond.