POSTPONED :Poetry for the Newly Single 40 Something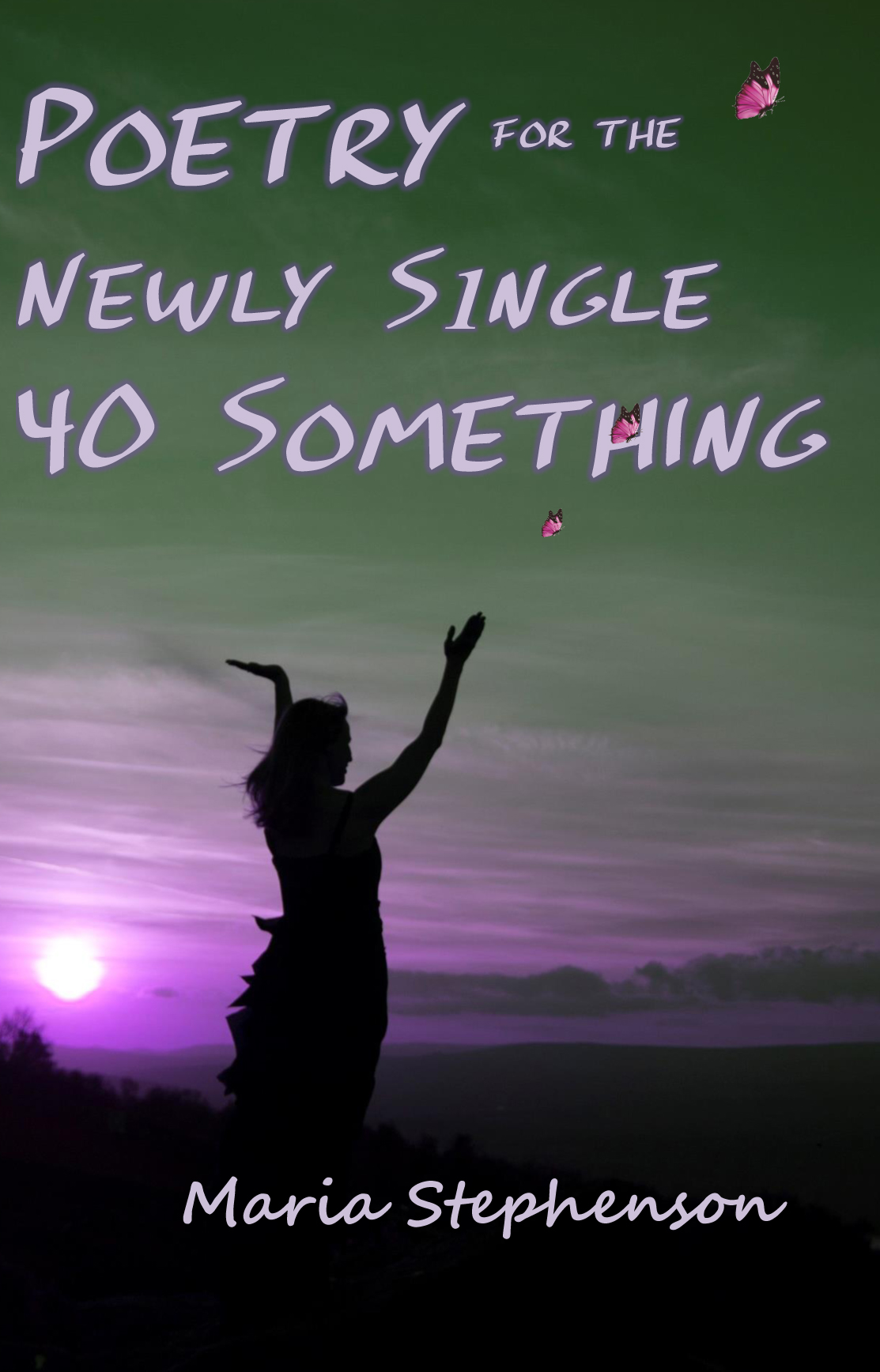 Please be aware we are postponing this event to later in the year. The new date will be available shortly.
A Poetry Reading & Writing Workshop
Join author, poet and creative writing teacher Maria Stephenson for a poetry workshop where you can explore the benefits of cathartic writing.
Our poetry is often written for ourselves and will never see the light of day but sometimes, we realise that as well as helping ourselves, our words can move and inspire others.  This is the essence of Maria's collection 'Poetry for the Newly Single 40 Something' (Stairwell Books) which chronicles the escape from an abusive marriage towards living again, also shining a light onto on-line dating experiences.  She will read from her collection and talk about the path to publication during the creative writing workshop included in the event.
Author's Biography:
I am a creative writing teacher and a mother of two based in the lovely market town of Otley near Leeds.  Over the last few years, life has taken the wonderful turn of my being able to make a living as a writer and teacher of writing.  From a young age, my dream has been to write poems and stories that will help and move my readers and I'm delighted that this dream is becoming more and more of a reality.
My debut solo poetry collection has now come out and as well as working to promote it, I am also working on the final edit of my crime novel, 'The Man Behind Closed Doors' which was recently shortlisted for the international Luke Bitmead prize, in association with Legend Press,   I'm really looking forward to unleashing this on the world too.
If anyone was to ask me how it is possible to achieve success as a writer I would say, keep going, keep writing, keep believing in your voice.  Polish your work until it shines and never give up.  We can all achieve our dreams.
Related Events
April 4 @ 9:30 am

-

4:30 pm

April 5 @ 11:00 am

-

3:00 pm