Nightmares and Dreamscapes: Writing York in the Eighteenth Century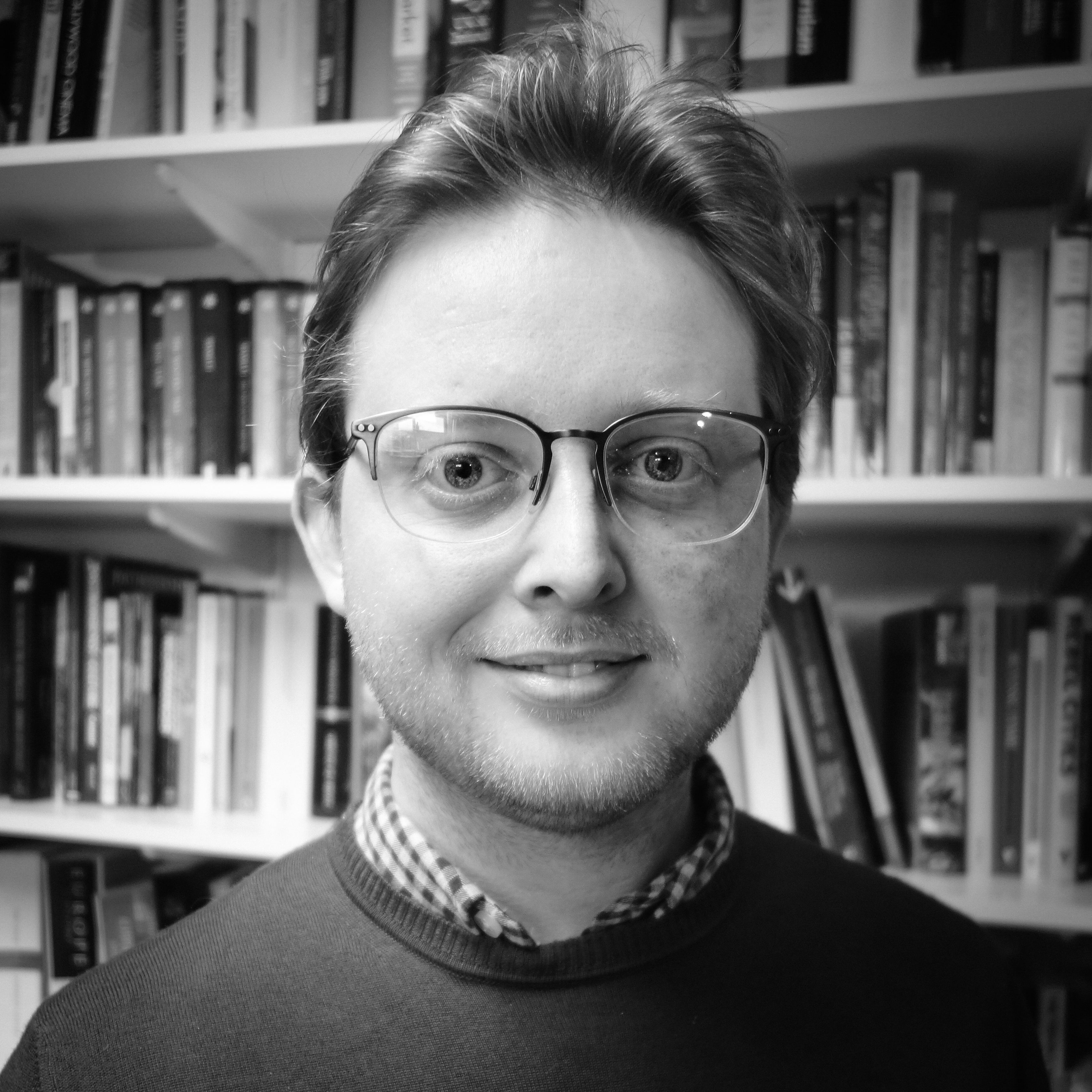 Matt Haig's blackly comic The Radleys taps into a rich strain of contradictions that have characterised representations of the city in literature since at least the eighteenth century. Showcasing a range of eighteenth-century accounts, from the novels and travel writing of Daniel Defoe to the prison poetry of James Montgomery, this talk will reveal that York was seen as simultaneously radical and conservative. It was a place where the transgression of traditional boundaries were both passionately advocated and fiercely policed. It was a field of dreams, and a heavily fortified prison. Together we will unpack these paradoxes and explore to the extent to which York's history of literary representation continues to inform its literary future.
Author's Biography:
Dr Adam James Smith is a Lecturer in English Literature at York St John University. Adam's work explores the relationships between politics, news and literature, typically within the context of eighteenth-century print culture. His doctoral research examined eighteenth-century periodicals covertly sponsored by political parties. Subsequently, in 2016 he co-edited Poetry, Radicalism and Conspiracy in Sheffield, a volume of late eighteenth-century protest poetry. At York St John University, amongst other things, Adam lectures on science fiction and literary theory.
Related Events