New Earswick Storytime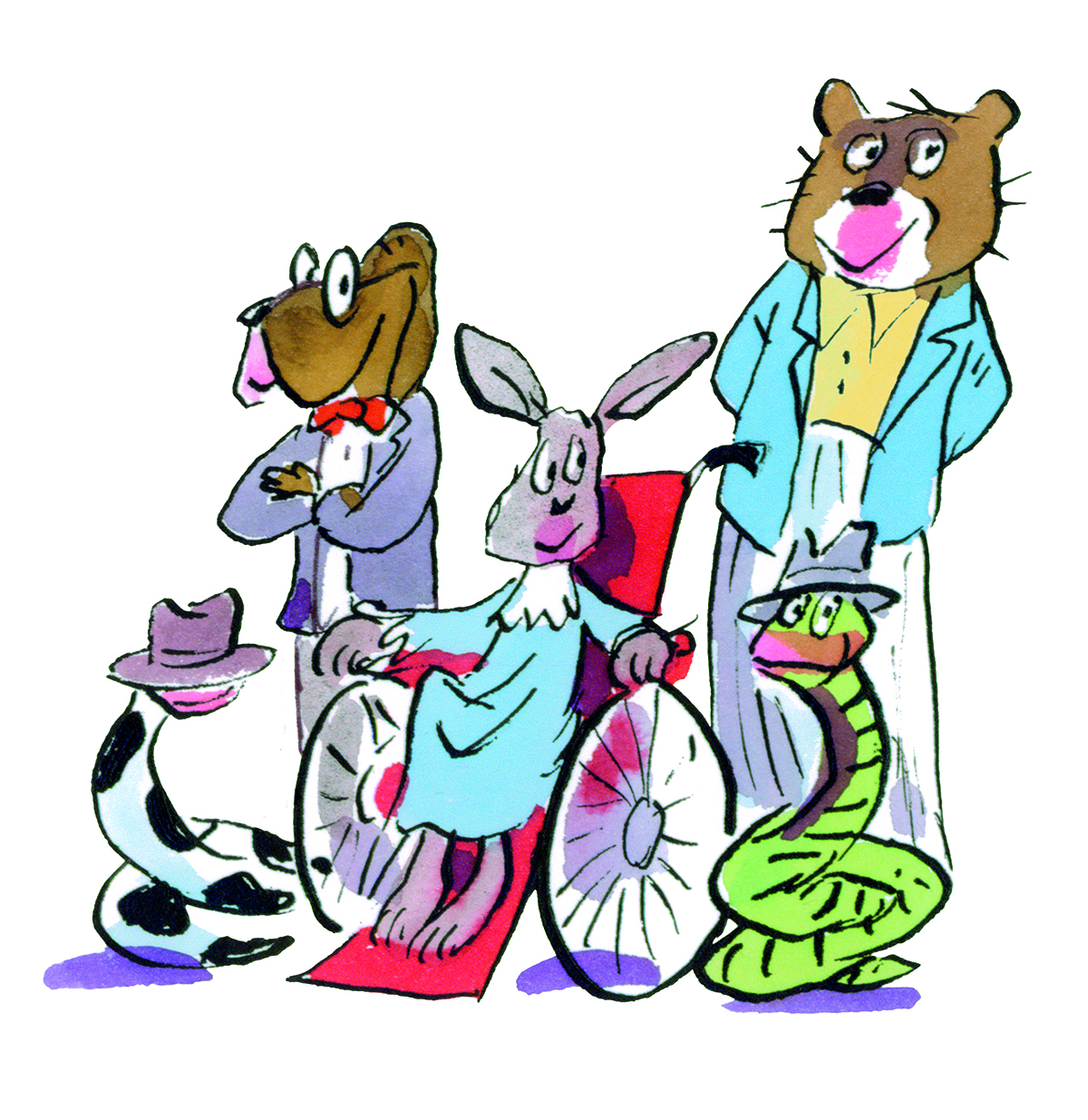 Sharing books, telling stories and singing is a great way to help your child develop, while you both have a great time. Join us in one of our story or rhyme times aimed at children under the age of 5.
This is a special storytime for the Summer Reading Challenge with an Animal Agent theme.
Related Events