National Poetry Day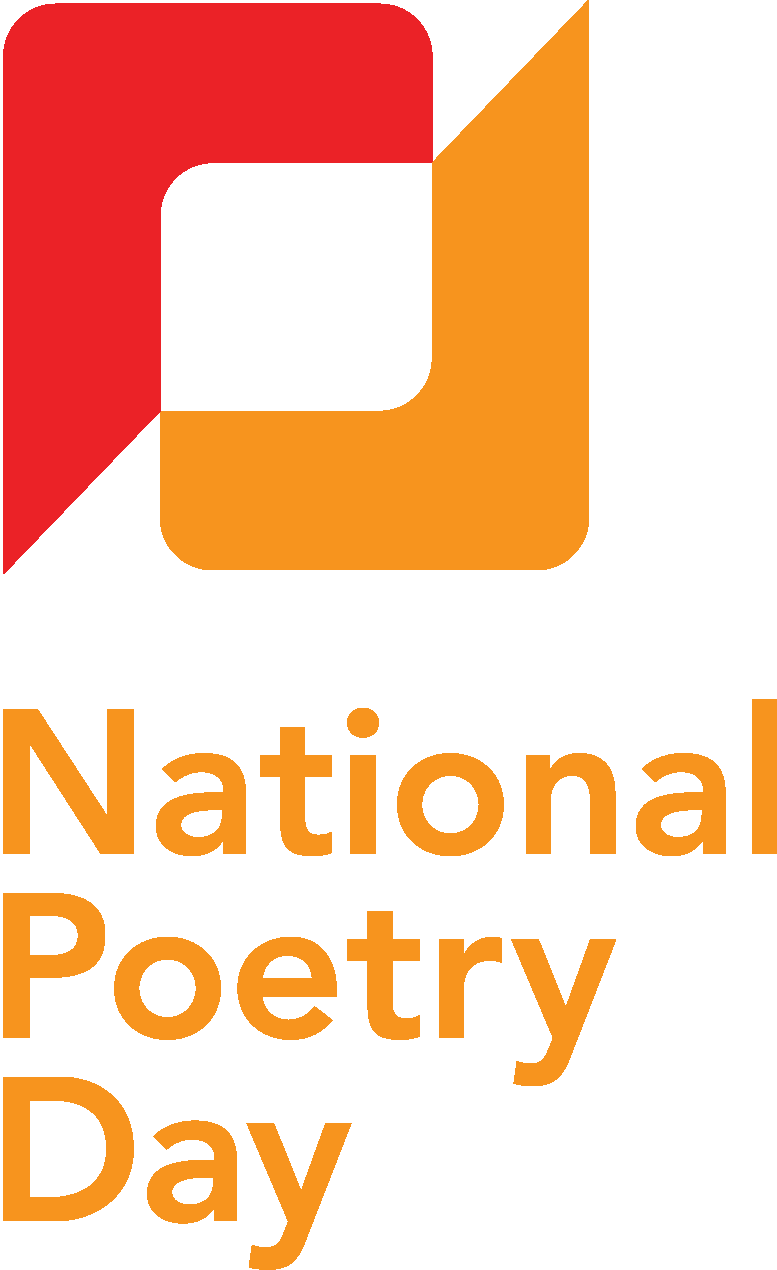 'A poet is, before anything else, a person who is passionately in love with language' W.H. Auden
Join us for National Poetry Day 2016 as we flood York Explore with poetry!
National Poetry Day was founded in 1994 by William Sieghart, and has engaged millions of people across the country reading, writing and listening to poetry. The theme for National Poetry Day 2016 is Messages and Explore will be linking our celebration to Big City Read 2016
12.00pm  –  4.30pm Poetry Platform:  Live poetry performance and readings by some of Yorkshire's finest poets – Doreen Gurrey, Cora Greenhill, Andy Humphrey, Joanna Ezekiel, Pauline Kirk, Hilary Jenkins, Henry Raby, Rose Drew, Simon Currie, Jenny Hill, John Foggin, Nick Boreham, Mary Ann Dearlove, Phil Connolly, Kate Garrett, Patrick Lodge, Bernie Cullen, Will Kemp and John Gilham. Drop in or stay all day!
12.00pm – 4.30pm Poetry Online – Discover a wealth of poetry resources including the Poetry Archive, War Poets online,
1.30pm
'Out of the gate and off for a walk went Hairy Maclary' from Donaldson's Dairy…a special rhyming storytime for under fives.
4.30pm – 5.30pm
Pass on a Poem.  We'll be reading and discussing poems by Alice Oswald, Dan O'Brien, Tony Harrison and others on the themes of war, loss and protest. Tea and cake will be available. Drop-in.