National Poetry Day 2018: Poetry Cafe at Tang Hall Explore
Come along to our informal Poetry Cafe and enjoy, discover and share poetry this National Poetry Day 4 October 2018. Meet and hear from some brilliant local poets and share the poetry which inspires you.
Janet Dean is a writer living in York UK.  With John Fieldhouse, Janet co-edited The Friargate Anthology (2015), a collection of short fiction, poetry and creative work. Janet's poetry has been widely published in print and online and commended in national competitions. Janet runs creative writing retreats and courses with Clara Challoner Walker in France and the UK. Find out more at Awakening The Writer Within
Mary Ann Dearlove has  written poetry on and off most of her life. She likes to travel and when she goes off to exotic and fascinating destinations she marks her experiences by writing poems about them.  She grew up in Sussex where she lived near the sea and the sea has a very important influence on her writing  and often turns up in descriptions of places she has been by the sea.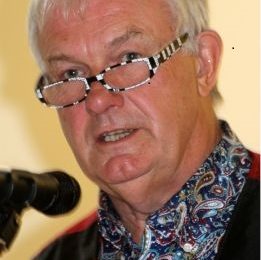 Patrick Lodge retired from an academic career and now writes and reviews poetry full time. He lives in Yorkshire and is from an Irish/Welsh heritage. His work has been published, anthologised and translated in many countries. His first collection, An Anniversary of Flight, was published in 2013 and launched at the Leeds Library. Shenanigans, his second collection, was published in summer, 2016 by Valley Press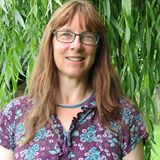 Hannah Stone has been widely anthologized and published on ezines and in The North, Dreamcatcher and other journals and collaborations. Solo publications include 'Lodestone' (Stairwell Books, York, 2016) and 'Missing Miles' (Indigo Dreams 2017). She collaborates with poets, composers and broadcasters. In other lives, she is a hillwalker, forager, singer and teacher.