National Poetry Day 2018: Coffee Morning with poetry by Pauline Kirk
Come along to our informal Poetry Coffee Morning and enjoy, discover and share poetry this National Poetry Day 4 October 2018. Meet and hear from  local poet Pauline Kirk and share the poetry which inspires you.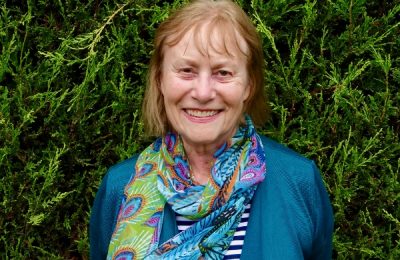 Born in Birmingham, Pauline lives in York. She has had ten collections of poetry and six novels published, three under her own name, and four as PJ Quinn. Her most recent collection, Time Traveller, was published by Graft Poetry. She is Editor of Fighting Cock Press, and a member of the editorial group of Dream Catcher.