Mouse Pirate Crafts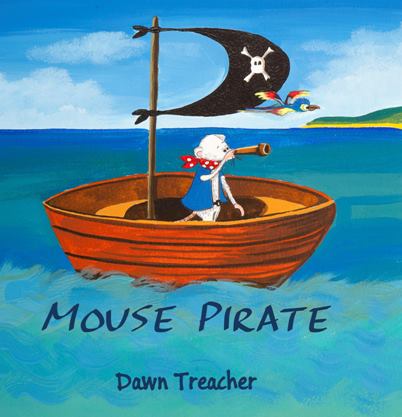 Arr mateys! Celebrate the new book 'Mouse Pirate' with a reading by the author and some piratical crafts.
Join author Dawn Treacher at a special half term craft club. Listen to Dawn read from her lovely book, 'Mouse Pirate', find the treasure on the map and make all sorts of pirate crafts!
Booking advisable to avoid disappointment. This event is for 4-12 year olds.
Tickets are £2 per child / £5 family ticket
Related Events