Mint Yard Lecture – The Images that Make Archaeology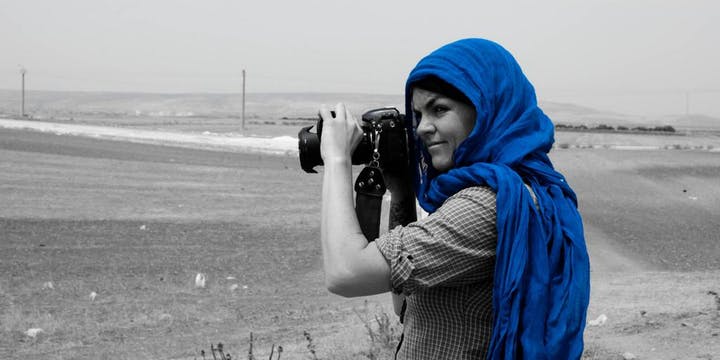 Archaeology has a long, complex and fascinating entanglement with image-making and photography, a relationship that continues into the digital age. From calotypes to 3D models, the lens highlights and distorts, reflecting changes in archaeological practice and larger cultural shifts.
Join Colleen Morgan of the University of York as she examines the very beginnings of archaeological photography through to the most cutting edge technology available for recording the past.
Related Events