Mindfulness in a Bun
Ever feel stressed at home or work? Lost in worry or feeling that life is passing you by? Then this one hour Mindfulness taster session is for you. Ancient wisdom and the latest in neuroscience combine in Mindful CBT to provide a simple everyday 'toolkit' for reducing stress and anxiety, warding off depression and even finding the happier you.
Make the most of the life you have with these simple, yet powerful tools – just one hour can change your outlook.
Topics covered:
Discover the joy and wonder of living in the moment
Reduce worry and anxiety through relaxation and thought awareness (including a short guided meditation)
Learn that self-compassion is a choice
Break harmful habits and find the real you
Find peace through accepting what cannot be changed
About Mark

Mark Willis is a qualified PGCE adult education teacher with a wealth of experience in teaching courses on Stress Reduction, Confidence/Resilience, Mental Health Awareness and Mindfulness. His classes for City of York Council were frequently sold out and well received by students, referring partners and even the local media. He is now a trainer for York Mind, continuing to spread the message of mental well-being for all through innovative, engaging and thought provoking sessions.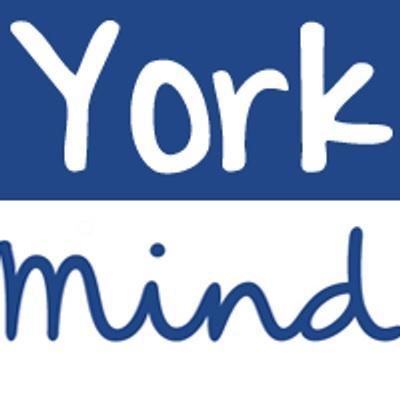 £3 from every ticket sold will go to York Mind
Tickets cost £10 which is including cake and a hot drink during the session
Tickets can be booked in person at any Explore York Library.
Related Events