Mask Making Mischief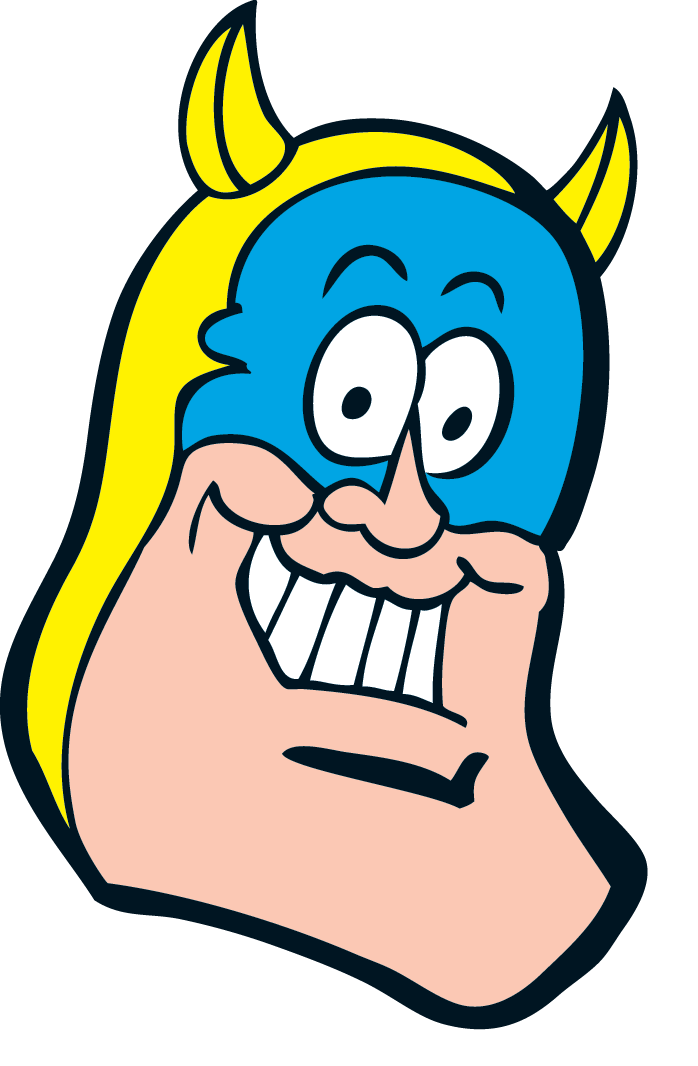 What will you make?
Who will you pretend to be?
Will your mask be scary or silly?
The choice will be yours when you take part in our mask making session with artist Kathryn Richardson.
Booking is essential and is suitable for ages 5-11 years old with a parent or carer.
Book in person at any library or call (01904) 552828.
Related Events