Marvellous Magic Show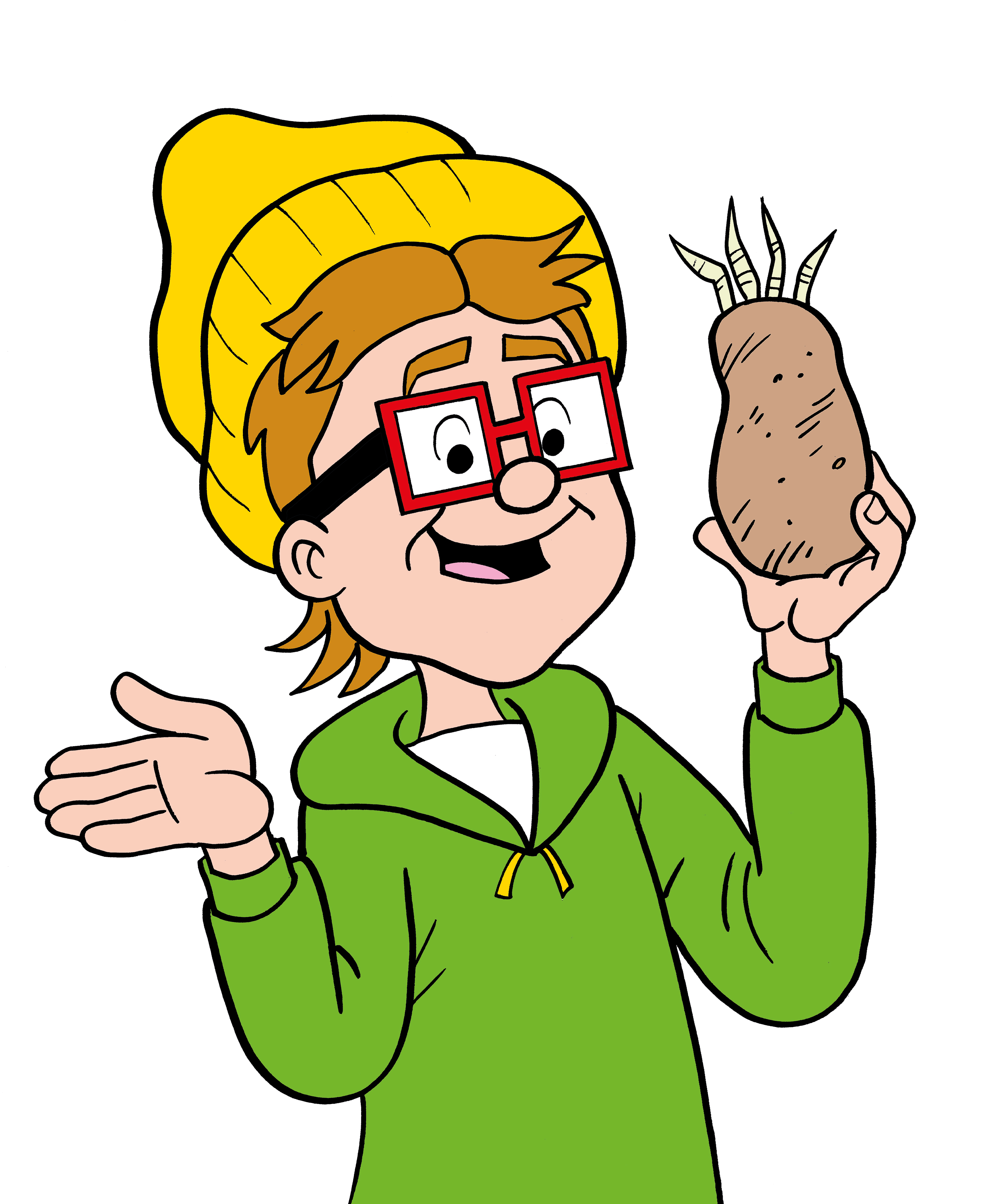 What do you think is in the magician's suitcase?
Join the ever popular Martin the Magician for tricks and surprises that will baffle, delight and intrigue.
Booking is essential and is suitable for ages 4-8 years old with a parent or carer.
Book in person at any library or call (01904) 552828.
Related Events