Local History story time: The Highway Rat!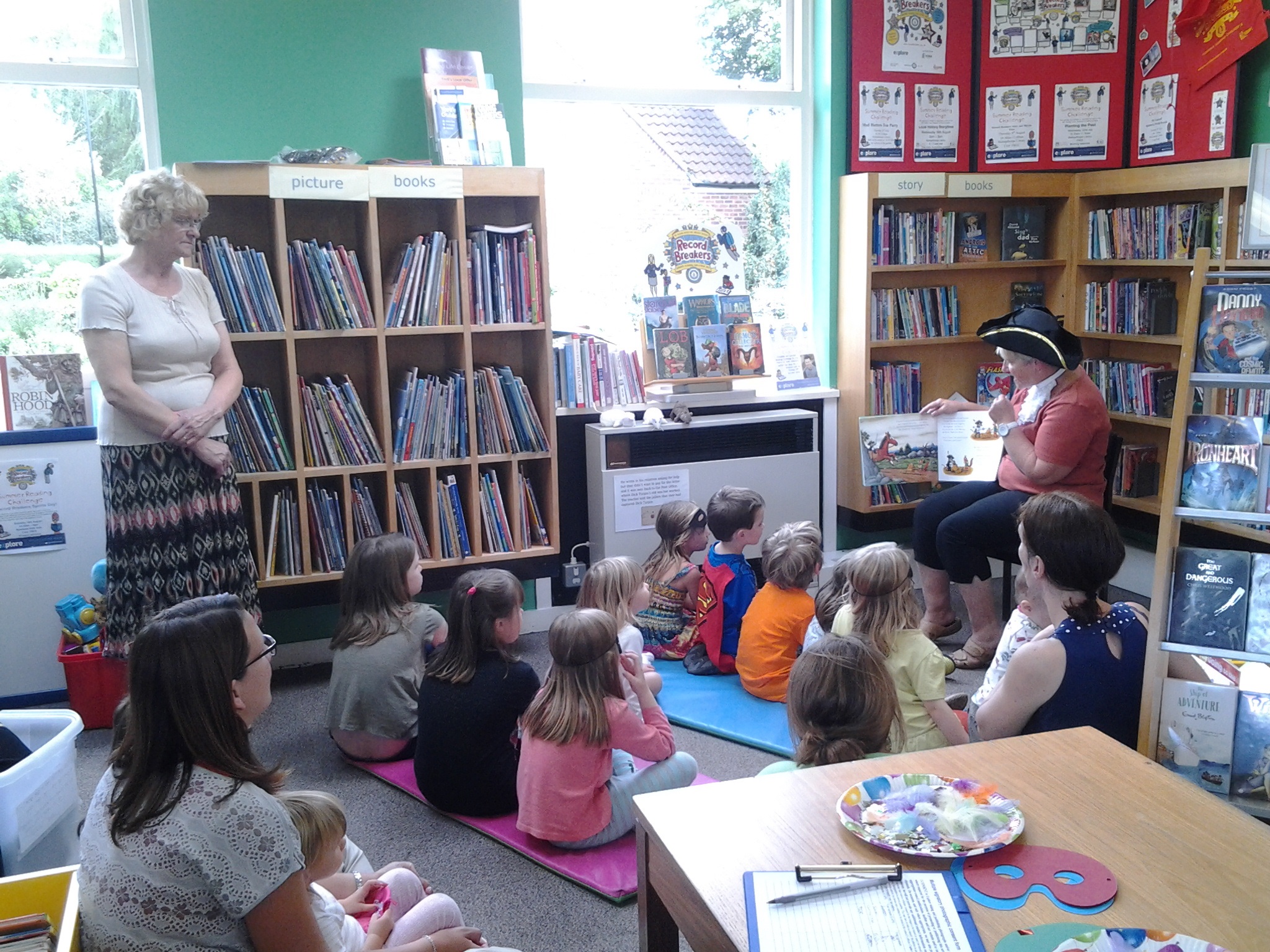 Join us in this local history-themed story time, as we become highwaymen to hear the tale of the Highway Rat! There will also be an opportunity to get hands-on with some highwaymen crafts!
This event is for children aged 4 and up and tickets can be booked at the library.
Related Events