Hugo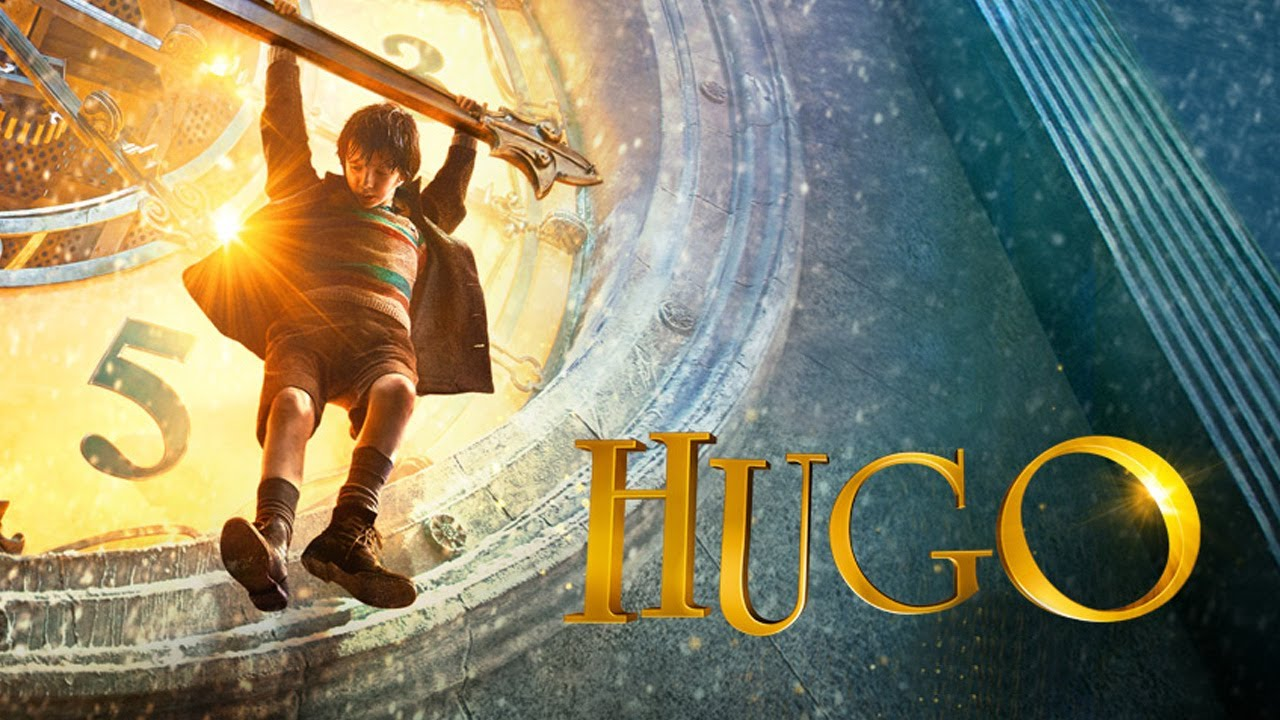 As part of this year's Summer Reading Challenge, there will be a one-off screening of the 2012 Martin Scorsese film Hugo by City Screen Picturehouse
Martin Scorsese directs this spectacular film set in 1931 Paris, and based on the Caldecott-winning children's novel The Invention of Hugo Cabret, a beautiful book, half graphic novel, half prose tale by Brian Selznick.
Hugo is a 13-year-old orphan who lives behind the clock in a train station  and has inherited a love of tinkering with machinery from his late father, and has quite recently taken over the job of superintending the station's clocks from his drunken uncle. Hugo is caught up in a magical, mysterious adventure which sweeps us headlong into the action as he runs rings around the stationmaster and sneaks us into the station's secret corridors and inside the clock, with jaw-dropping views of Paris that will truly take your breath away.
Running time 126 mins. Certficate U.
Please book your tickets directly with York City Screen.

Related Events