Hoglets Theatre Presents A Midsummer Night's Mischief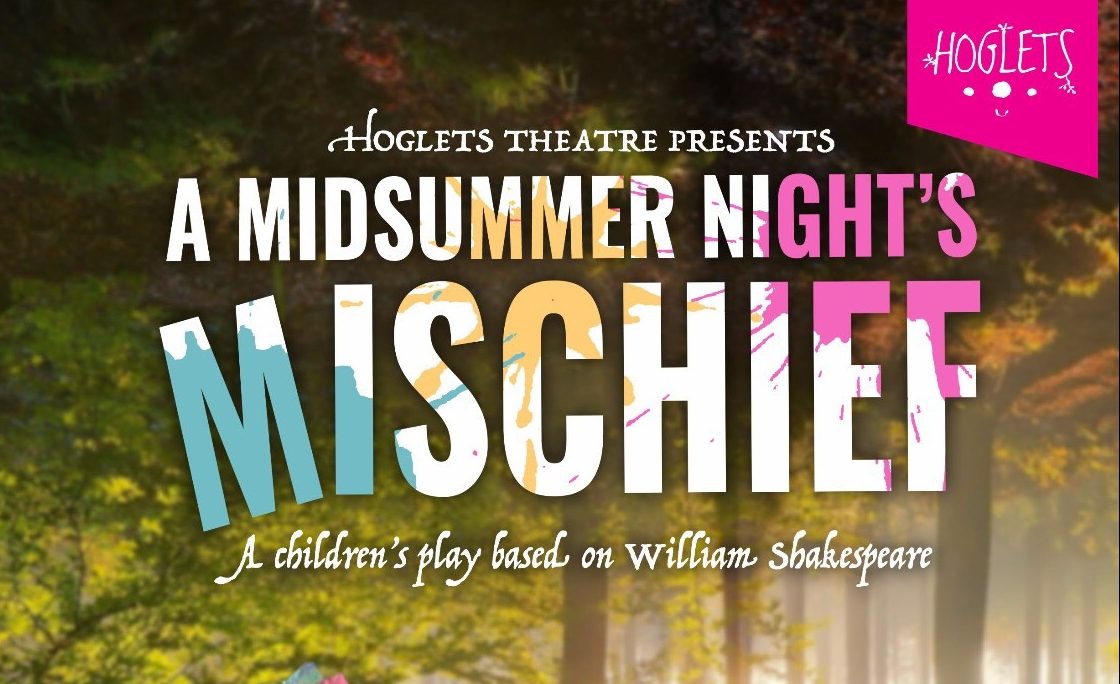 All is not well in the woods. The Fairies are at war. The battle lines are drawn so it's time to pick a side. Who will you choose? Team Titania or Oberon's crew?Come on down! It's all kicking off in the forest!
Hoglets Theatre presents a raucous, interactive, larger-than-life new production based on Shakespeare's A Midsummer Night's Dream.
Expect wild characters, raucous singalong songs, puppets, stunts, and some frankly ridiculous disco dancing!
A MIDSUMMER NIGHT'S MISCHIEF is a play designed especially for young children (with recommended ages being 2-8 years old – but everyone is welcome). And whilst we love the bard, no previous experience of Shakespeare is required!
Tickets £4.00 from any Explore library or call 01904 552828.  All children must be accompanied by a paying Adult. Babes in arms (under 2's) free with a paying adult. Booking essential.
For more details check out www.hoglets.org.uk
Related Events