Discover the Hidden History of your Home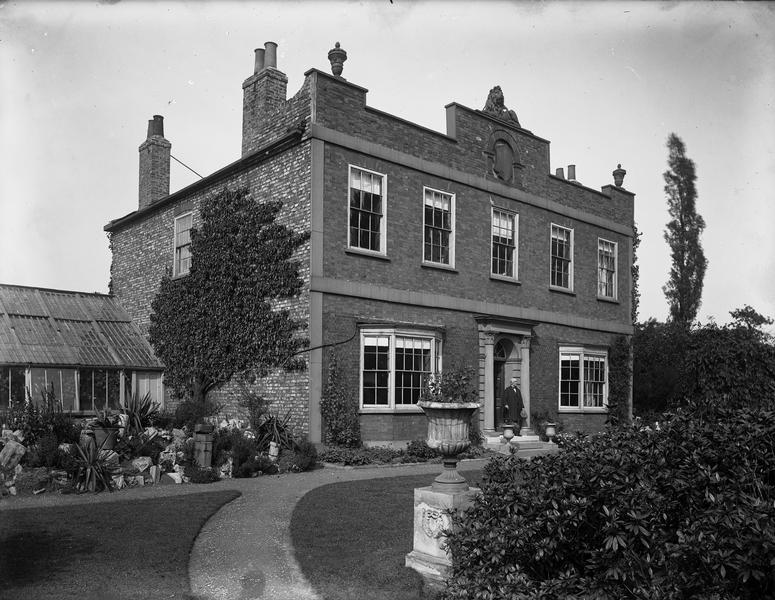 Have you been watching BBC Two's 'A House through Time'? Are you wondering how you can go about researching the history of your own home, but aren't sure where to start? Join Laura Yeoman, Explore's Archivist (Access and Engagement), as she talks you through some of the online resources you can use to get started, and the unique sources held at Explore York Archives. Part of Explore's regular 'Mint Yard Lecture series' on local history topics, this is a perfect introductory guide to the field of House History!
Laura will cover topics such as determining the age of your property, identifying previous owners, and uncovering the stories of past inhabitants.
This is an ideal lecture for the absolute beginner, and there will be an opportunity following the lecture to have your questions answered.