FREE Community Cancer Champion Awareness Session CANCELLED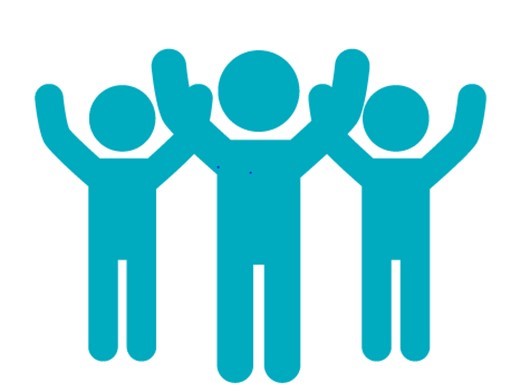 Would you be able to spot the possible early signs of cancer in a friend or relative?

Become a cancer champion – early detection saves lives!
The Cancer Champion programme raises awareness of the signs and symptoms of cancer, promotes national screening programmes and encourages early detection.
No skills, qualifications or any specialised knowledge of cancer is required to become a champion.  Anyone and everyone can be a Cancer Champion, it's about real people talking to real people and making every contact count!
Cancer Champions share their knowledge to reduce the risk of a person getting cancer and help prevent avoidable cancer deaths by encouraging people to take up cancer screening invitations or go to their GP if they have symptoms they are worried about.
The FREE awareness session educates people about the key facts, statistics, symptoms, and screenings which are linked to a number of cancers. To take part in Cancer Champion awareness session, sign up to one of our future dates.

Related Events