Finding the Words with Penny Boxall, Anthony Costello and Joe Williams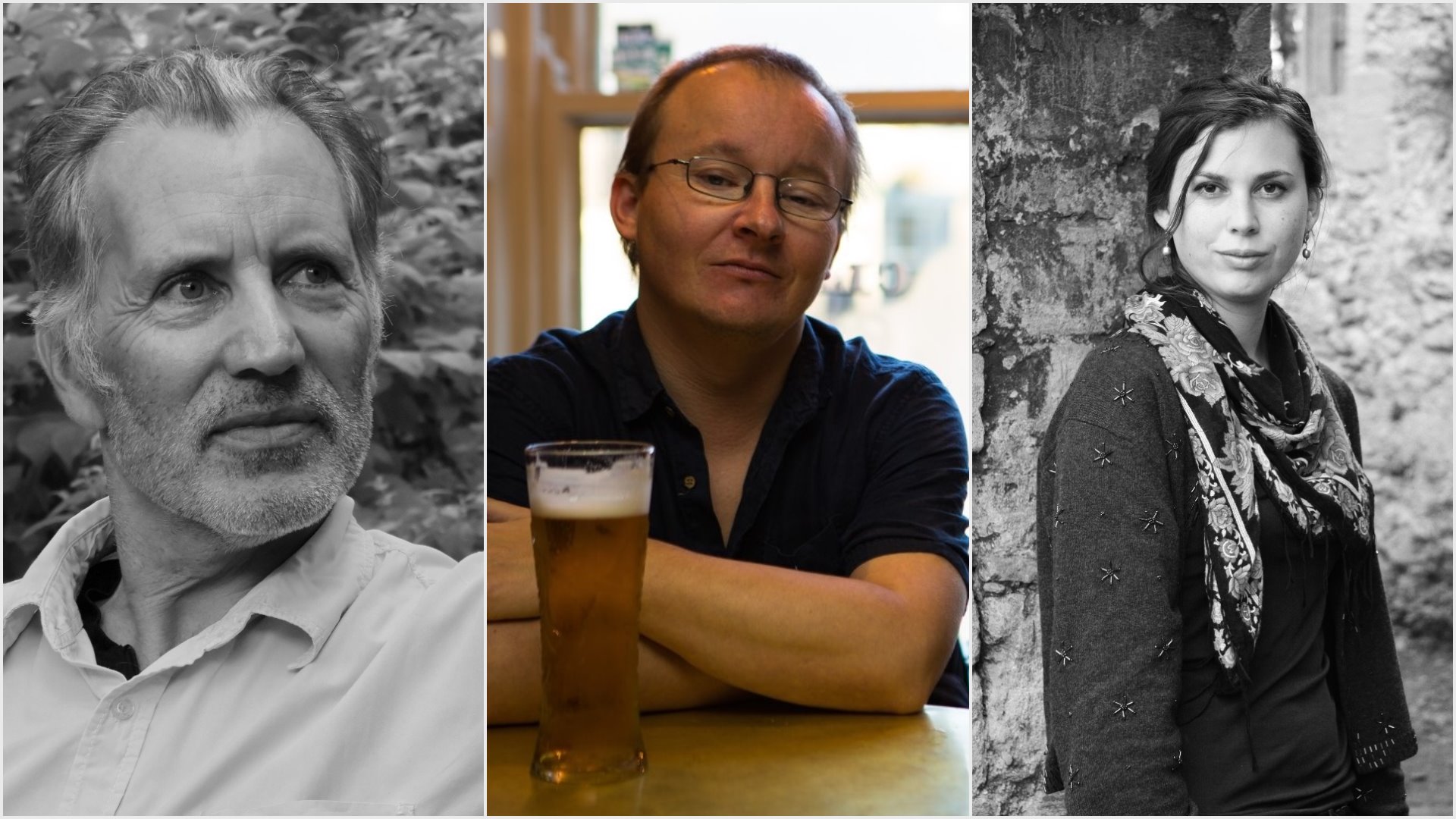 Finding the Words is a relaxed and welcoming monthly poetry evening featuring established and emerging poets from Yorkshire and beyond. Bar available and tickets may be bought on the door.
Penny Boxall won the 2016 Edwin Morgan Poetry Award with her debut collection, Ship of the Line. She has held residencies at Gladstone's Library (Wales), Hawthornden Castle (Scotland), Chateau de Lavigny (Switzerland) and Cove Park (Argyll and Bute). Her poetry has appeared in The Sunday Times, Rialto, The North and Mslexia, amongst other publications. Her second collection, Who Goes There?, was published in September 2018 by Valley Press. She won the 2018 Mslexia/PBS Poetry Competition judged by Carol Ann Duffy. She is currently working on a third collection and her first novel for children.
Anthony Costello's poetry collections include The Mask (Lapwing Publications) and Angles & Visions (The High Window Press). He is the editor of Four American Poets (The High Window Press) and a co-translator of Alain-Fournier:Poems (Carcanet). Anthony's latest work is the pamphlet I Freeze, Turn to Stone: The Poems of Vincent van Gogh (Poetry Salzburg). He was an editor and publisher at The High Window Press from 2016-2018.
Joe Williams is a former starving musician who transformed into a starving writer and poet in 2015, entirely by mistake. He lives in Leeds and appears regularly at events in Yorkshire and beyond. He has been published in numerous anthologies, and in magazines online and in print. His debut poetry pamphlet, 'Killing the Piano', was published by Half Moon Books in 2017, followed by the verse novella 'An Otley Run' in 2018. He won the Open Mic Competition at Ilkley Literature Festival in 2017 and was runner-up the following year.
Related Events