Finding the Words with Mike Farren, Moira Garland and Hannah Stone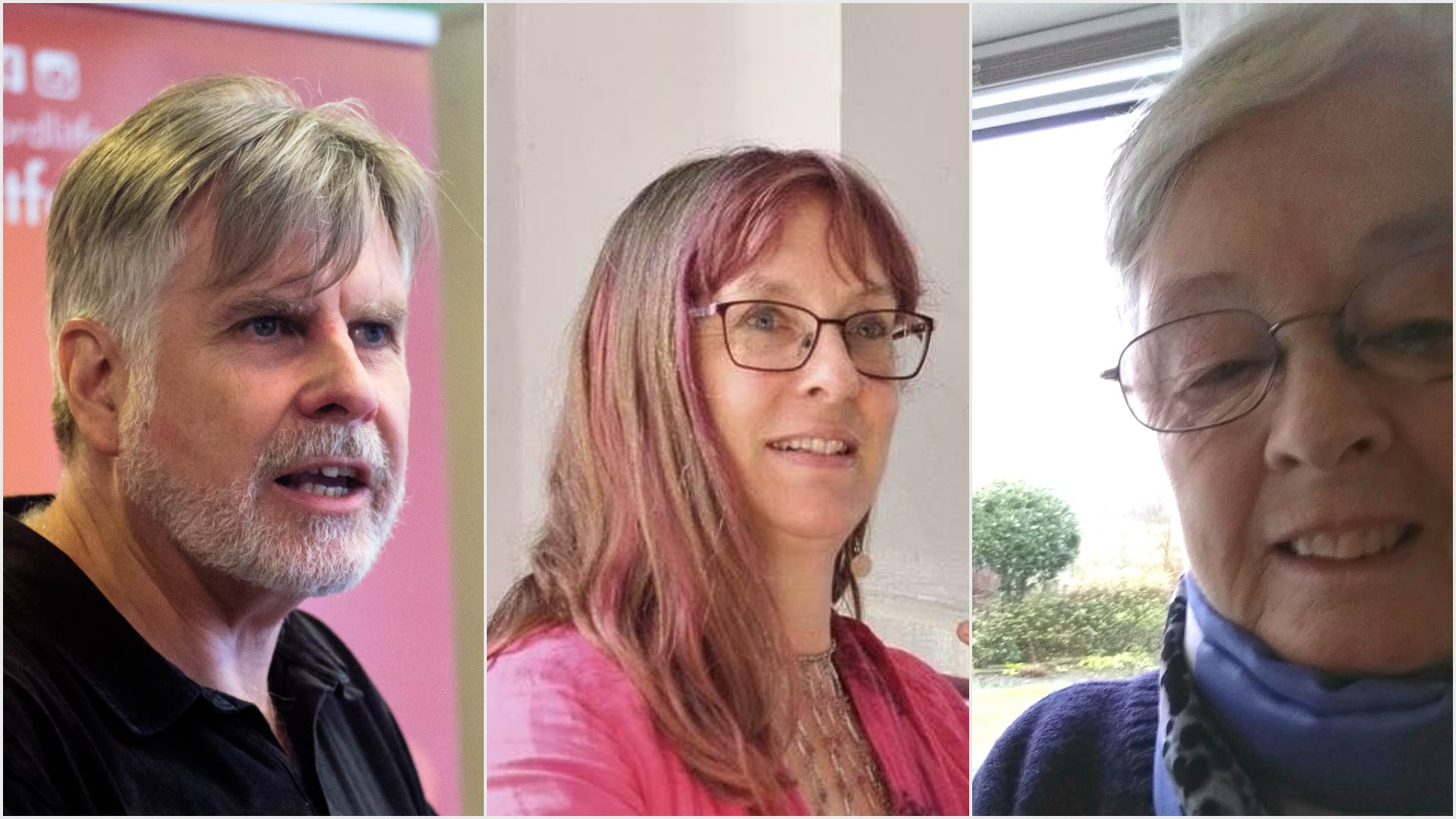 Finding the Words is a relaxed and welcoming monthly poetry evening featuring established and emerging poets from Yorkshire and beyond.
Mike Farren is an academic publishing editor from Shipley. His poems have appeared in journals and anthologies including The Interpreter's House, The High Window, Strix and Valley Press's Anthology of Yorkshire Poetry. His pamphlet, 'Pierrot and his Mother' was published by Templar in 2017 and in 2018 he was a 'canto' winner for Poem of the North. He is a member of Beehive Poets and Wharfedale Poets, is part of the Yaffle publishing team and co-hosts the Rhubarb open mic in Shipley. A further pamphlet is forthcoming from Yaffle
Moira Garland lives in Leeds, is a University of York graduate, and has close connections to her mother's family at Linton-on-Ouse. She is a poet and short fiction writer. Her poetry has appeared or is forthcoming in magazines and anthologies including The North, Algebra of Owls, Mythologies, Watch the Birdie, and Pale Fire – New Writings on the Moon. Her work has been twice commended in the York Literature Festival Poetry competitions, and won first prize in the Leeds Peace Poetry Competition in 2016. Find her here: @moiragauthor, or occasionally at www.wordswords-moirag.blogspot.com
Hannah Stone has three solo collections, Lodestone, Missing Miles and newly released Swn y Morloi and has been widely published in print and online journals. She collaborates with other poets and composers. Her Penthos Requiem premiered in Leeds in 2018 (Penthos.uk). She convenes the poets/composers forum for Leeds Lieder Festival and comperes wordspace open mic in Horsforth.
Related Events