Finding the Words poetry with Rachel Bower, Michael Brown and Julie Corbett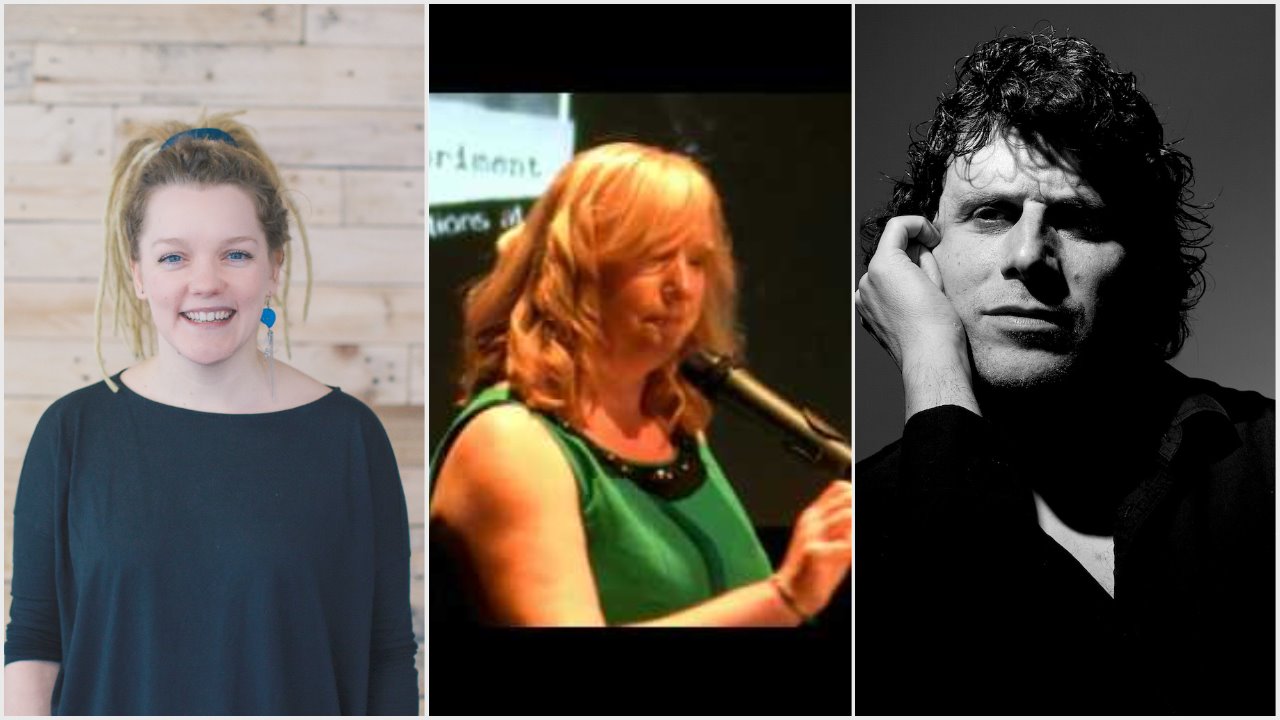 Finding the Words – York Explore's popular  poetry evening – continues its autumn season on Thursday November 24 with poetry from Rachel Bower, Michael Brown and Julie Corbett.
Finding the Words starts at about 7pm, admission is just £3 (or £2 with a York Card). We'll have a bar available and readings will last around an hour.
The evening is also a chance to share and chat, so please feel free to bring any news or information about poetry local, regional or national.
Rachel Bower is a Poet in Residence at Bank St Arts in Sheffield and a Leverhulme Fellow at the University of Leeds. She runs Verse Matters, a feminist arts event in Sheffield, publishes her work widely and performs across the region.
Michael Brown's work has been published widely including The Rialto, Lighthouse Journal, Other Poetry, Crannog, South Bank Poetry, Envoi, The Moth, The North, Brittle Star, New Walk and The Interpreter's House. The pamphlet, Undersong (2014) is available from Eyewear Publishing.A short pamphlet about journeys by car and rail, Locations for a Soul, is forthcoming in autumn 2016 from Templar Poetry.
Julie Corbett has been writing for around five years and her chap book On the Humber is available from Folded Word When not writing Julie can be found roaming the Yorkshire Wolds and Holderness coast. An active member of Subtle Flame and also The Hull Car Share Poets, she has read at both Beverley and Bridlington Literature Festivals and has been published by Incandescent, The Fib Review,The Right Eyed Deer and will shortly have poems in Endymion and Turbulence magazines.