Finding the Words – Nairn Kennedy, Fokkina McDonnell, Laura Potts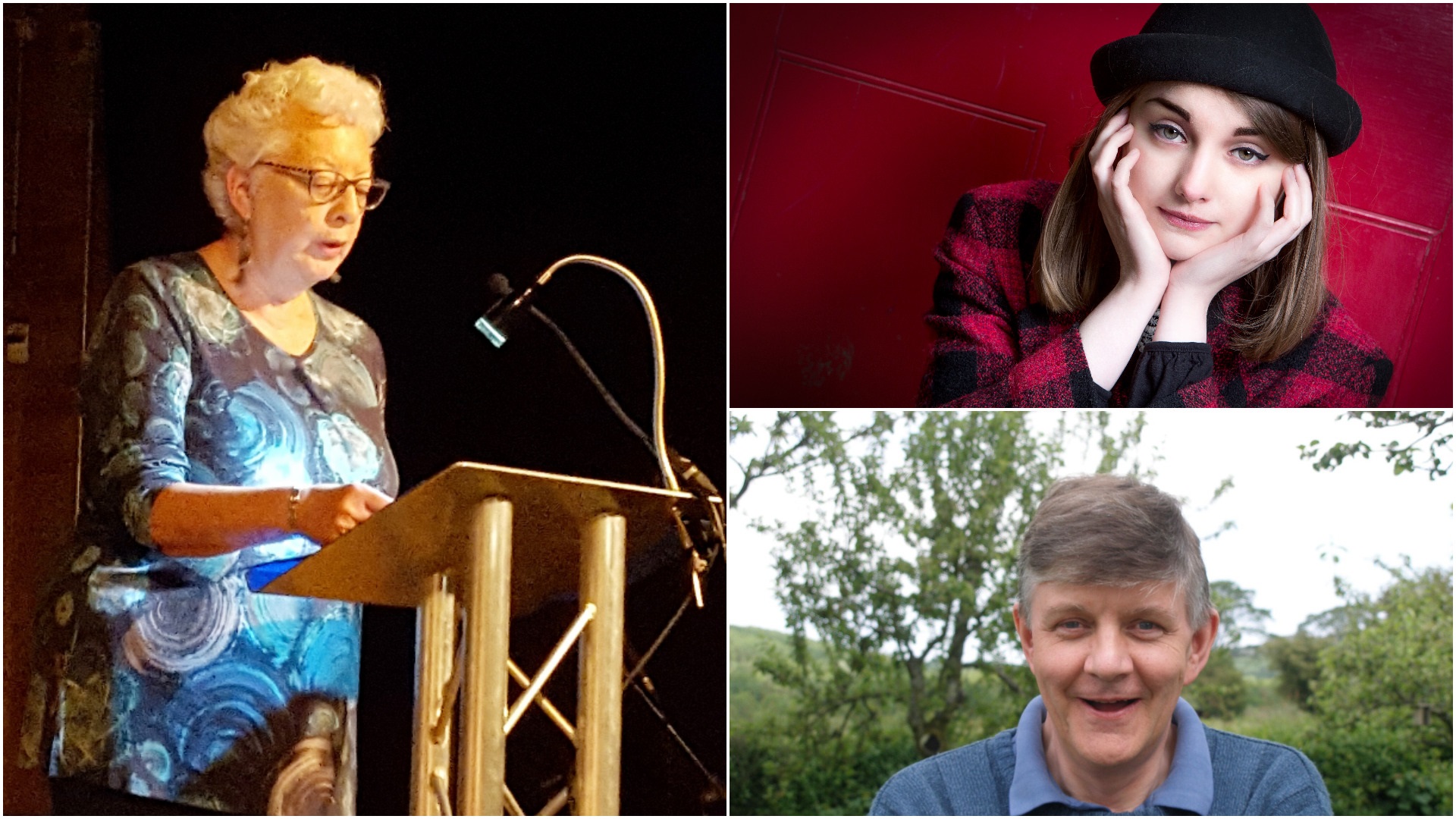 Enjoyment guaranteed! Listen to poets from Yorkshire and beyond with a glass in your hand, at our relaxed and welcoming poetry evening.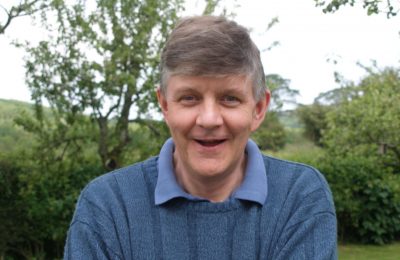 Nairn Kennedy is an expat Scot who has lived very happily writing poetry in Yorkshire for many years, and is a member of the York Stanza group.
He's been commended/longlisted in the Ledbury and National Poetry Competitions, was a prizewinner in the 2016 PanMacmillan /Picador Shore to Shore Poetry Competition and has twice been awarded second prize in the Ilkley Literature Festival Walter Swan Poetry Competition, in 2016 and 2017.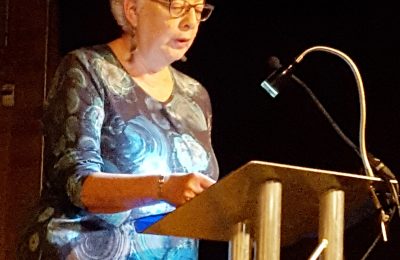 Fokkina McDonnell a psychotherapist in private practice in Manchester.  She was born in the Netherlands and has lived in the UK for most of her adult life.  Her poems have been broadcast and commended or awarded prize in a number of competitions, as well as published in anthologies and magazines, including Magma, Orbis, The North, Mslexia, Poetry News. Oversteps Books published her debut collection Another life (2016).   Fokkina blogs on www.acaciapublications.co.uk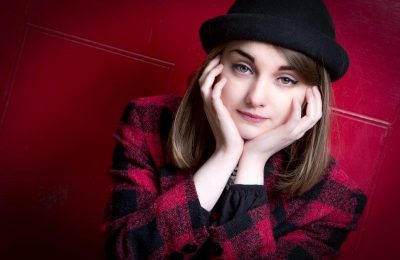 Laura Potts is twenty-one years old and lives in West Yorkshire. She has twice been named a London Foyle Young Poet of the Year and Young Writer. In 2013 she became an Arts Council Northern Voices poet and Lieder Poet at the University of Leeds. Her poems have appeared in Seamus Heaney's Agenda, Poetry Salzburg Review and The Interpreter's House. Having studied at The University of Cape Town and worked at The Dylan Thomas Birthplace in Swansea, Laura has recently become Agenda's Young TS Eliot Poet and been shortlisted for a Charter-Oak Award for Best Historical Fiction in Colorado. This year Laura received a Shadow Award in America, was named one of The Poetry Business' New Poets, and became a BBC New Voice for 2017. Her first BBC radio drama Sweet The Mourning Dew will air in 2018. You can follow Laura on Twitter @thelauratheory_.
Finding the Words is a regular poetry evening every month at York Explore Library. Each evening brings together three poets and we aim to include both published writers and those working towards a collection. We'll have a bar available and readings last around an hour. The evening is also a chance to share and chat, so please feel free to bring any news or information about poetry local, regional or national.