Exhibition: They Also Served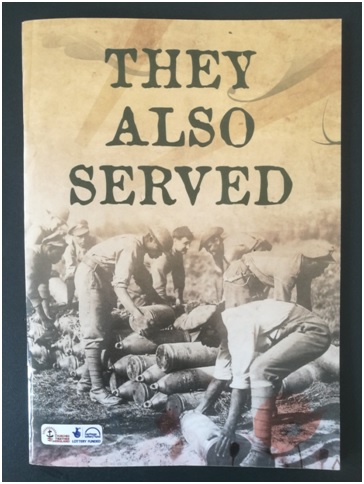 Drop in to this pop up exhibition and uncover the experiences of some of these patriotic young men, who had a strong desire to help the mother country fight against German aggression.
Many lost their lives in the conflict. Those who survived returned to their homes in the Caribbean or travelled to Britain to pick up their lives again.
This exhibition runs from Monday 15 October to Tuesday 30 October.