Dringhouses Fun Palace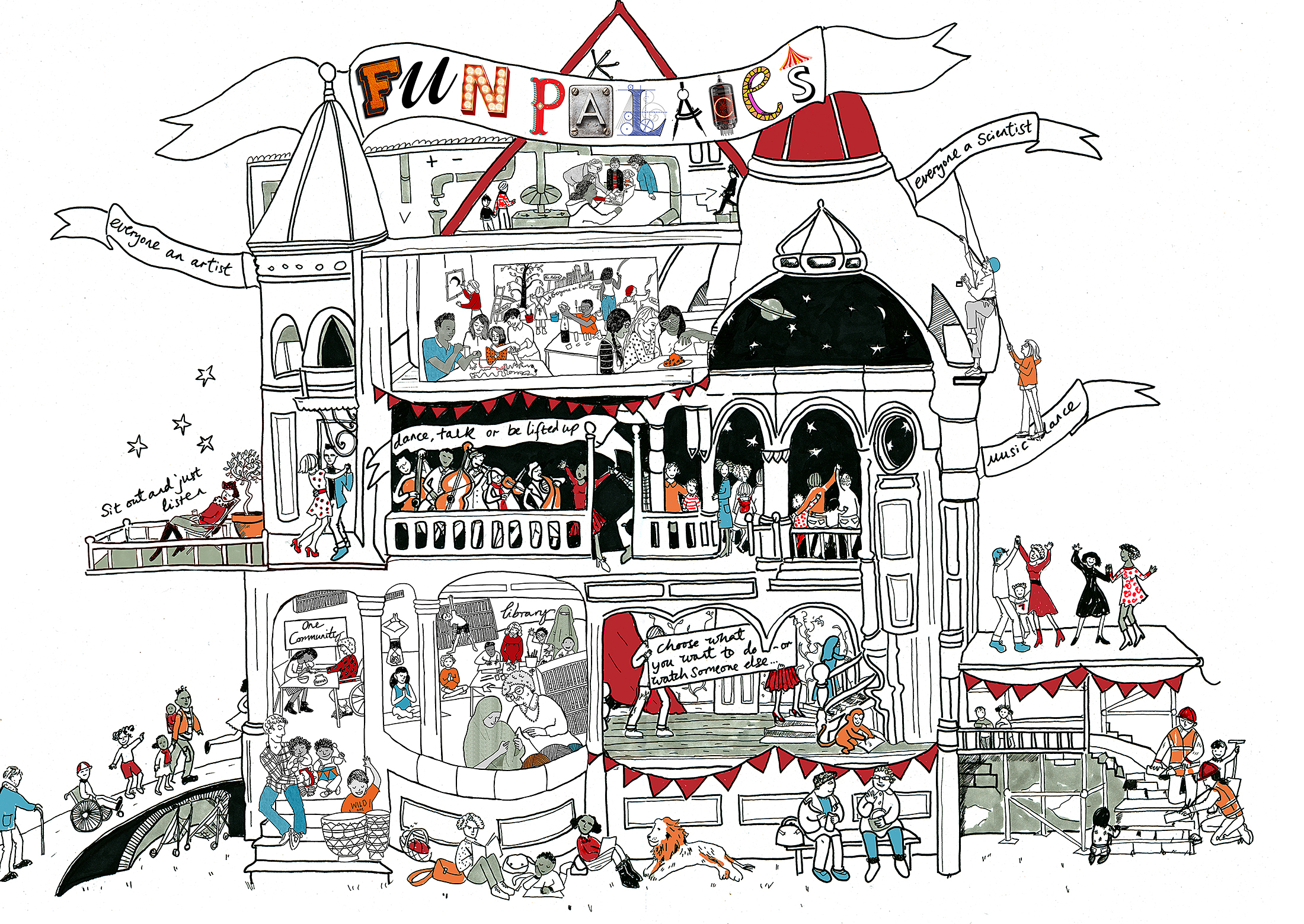 Dringhouses Library will join Fun Palaces nationally and internationally set to explode with free and fun activities for all.
Join in with this year's Fun Palace – 'Everyone a Scientist, everyone an Artist!'. Come and have a go at some interactive science and craft. Meet your neighbours and learn a new skill! All activities offered by members of our community. Build some genes – healthy and diseased – in a STEM activity, make a woollen rocket, bracelet or pizza slice, and help us build the Library of the Future out of Lego!
Related Events