Disability Pride; Independent Living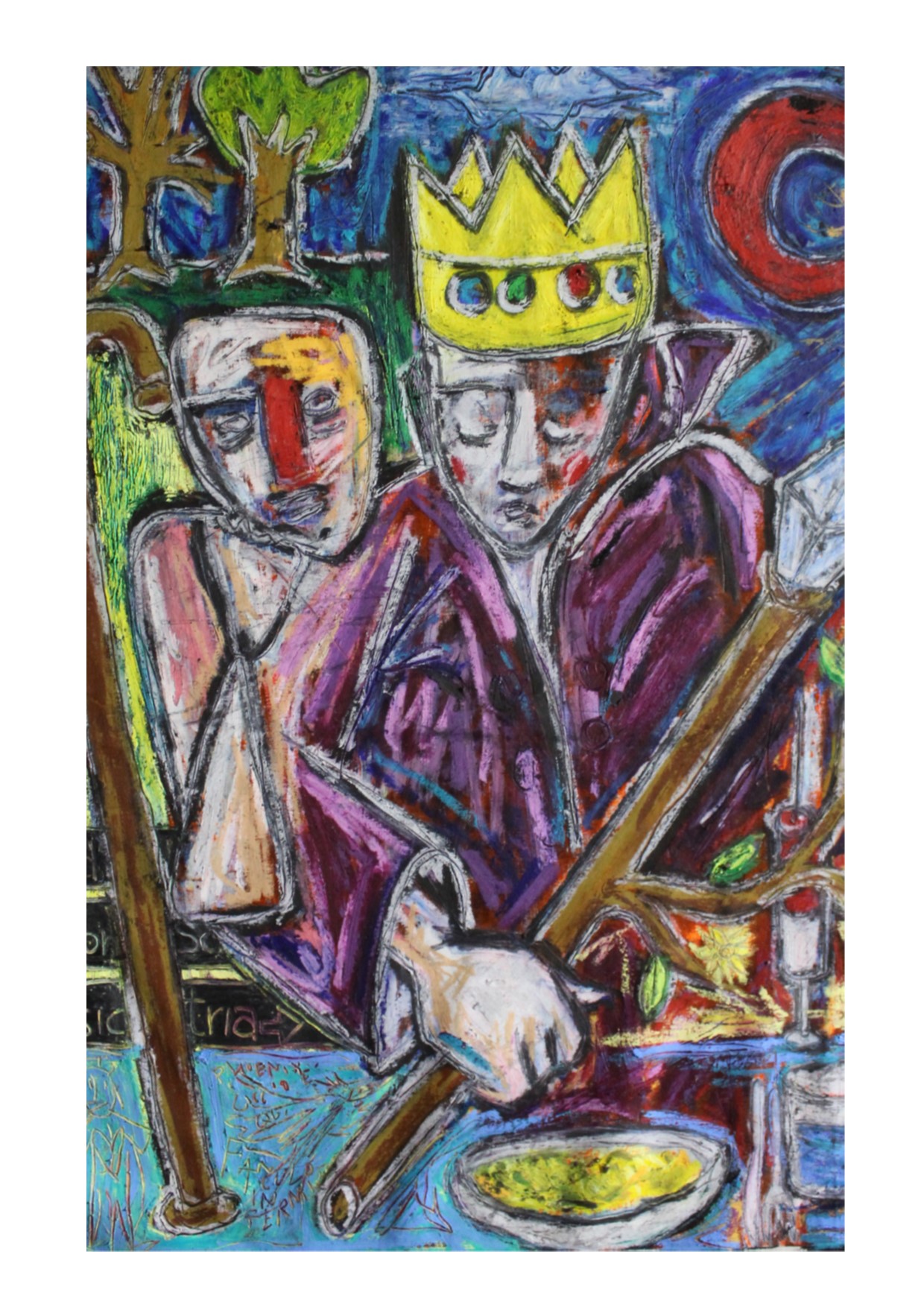 This exhibition of work was submitted by British and Italian students for the 2018 Eleanor Worthington Prize, on the theme of Disability Pride; Independent Living.
The Eleanor Worthington Prize is awarded to art students at university level, for work in the visual arts on the theme of disability.  Awarded by the Associazione Premio Eleanor Worthington, based in Urbino, Italy, the prize celebrates the  United Nations International Day of Persons with Disabilities (IDPD).  Since 1992, the IDPD has been celebrated annually on 3 December around the world.  A week-long programme of events has been planned in York to mark the day.
Eleanor Worthington was a disabled Anglo-Italian young   woman who was born in York and died in Urbino.  Beneath her disability she was of high intelligence and had a forceful and engaging personality.  The prize was established with the aim of raising public consciousness of the issue of disability.
un.org/en/events/disabilitiesday
The exhibition is part of the International Disabled People's Week.  Promoting an equal inclusive and accessible York.