Group print workshop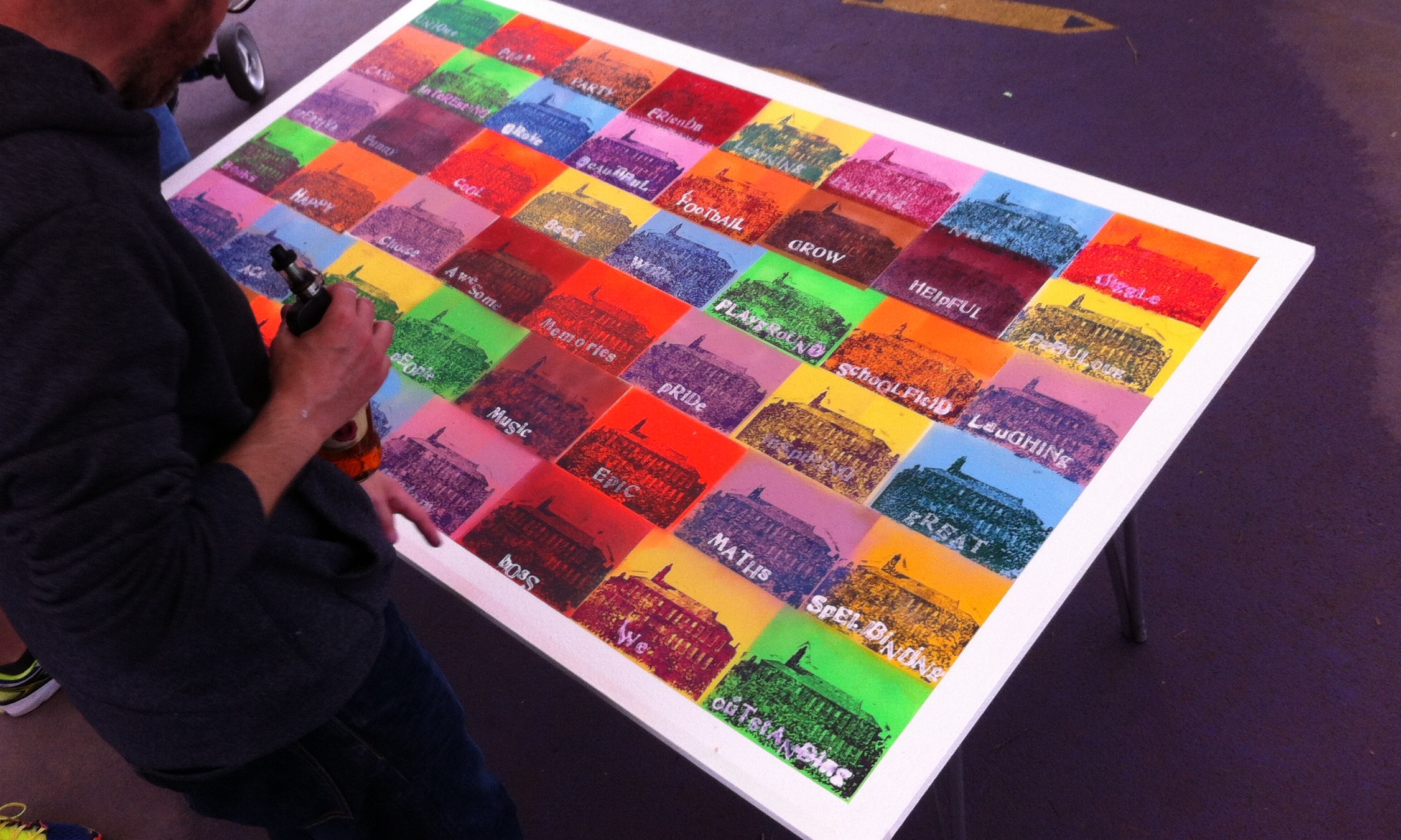 Join York Explore's artist in residence Stephen Hodgkins and become part of his pop-up 'group printing press'.  Help create a Pop Art style art piece about York Explore.
Part of the Get Creative Festival 2018.
'Group print is a fast paced low tech participatory method that can help capture the experiences and perspectives of a place based community. The approach values and emphasises the importance of everyone's involvement, and combines a place based icon with emotive key words from participants'. Stephen
Stephen Lee Hodgkins is a York based artist with an interest in people, places and the words we use to describe our unique and diverse realities.
Drop in.  No need to book.  Suitable for all.
FREE
Contact Poppleton library – tel: 552680 –  email: poppleton@exploreyork.org.uk