Cartoon Characters out of Cardboard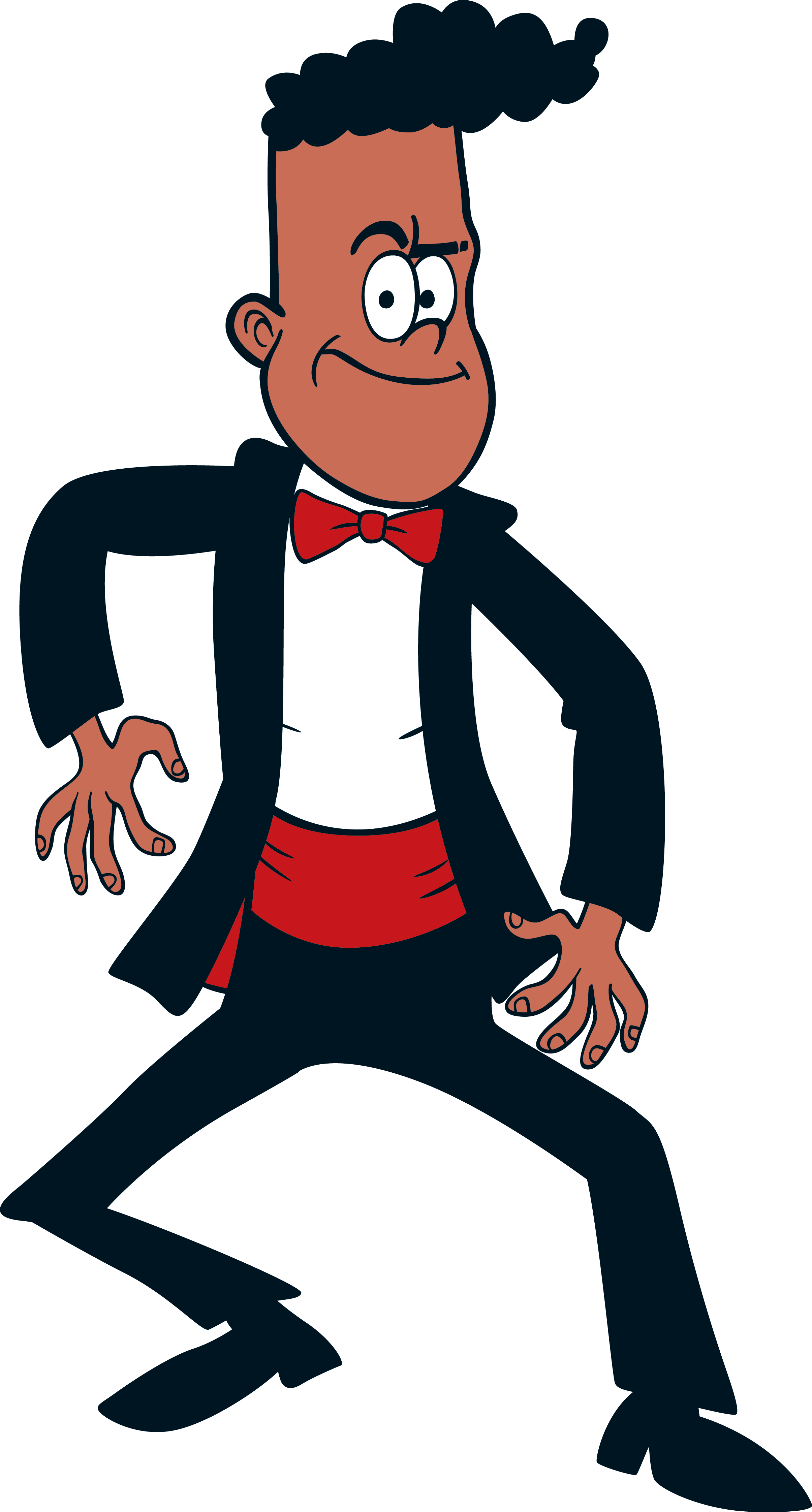 In this fun and creative session you will get to make a character of your choice using cardboard, we will show you what to do to make it.
All materials will be provided.  Don't forget to book an extra seat on the bus or in your car to get your character home!
Booking is essential and is suitable for ages 7-12 years old with a parent or carer.
Book in person at any library or call (01904) 552828.
Related Events