Caring for historic documents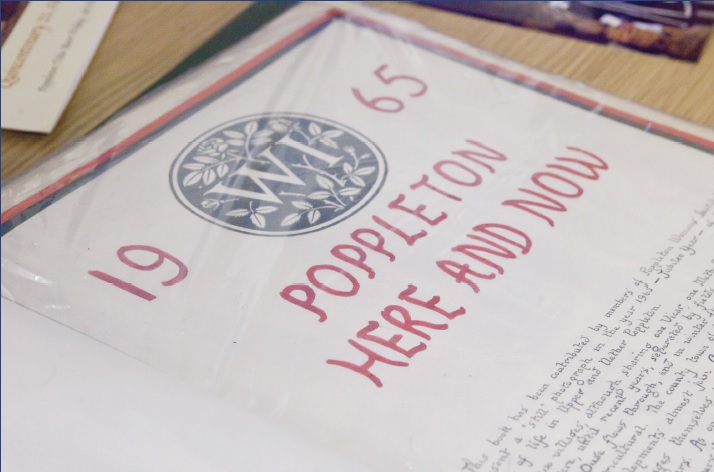 Do you have family papers hidden away in your loft or cupboards? Are you unsure what to do with them, what to keep, or how best to preserve them for your family? Join Explore's Archivist (Access and Engagement), Laura Yeoman, to learn the best ways to care for your paper documents at home (and parchment if you have any!).
There will also be a chance to purchase preservation materials for your historic documents from Explore on the day should you wish to, including archival folders and boxes. All items will be individually priced and available after the course if you need them.
Related Events