Britain in the First and Second World Wars – A Debate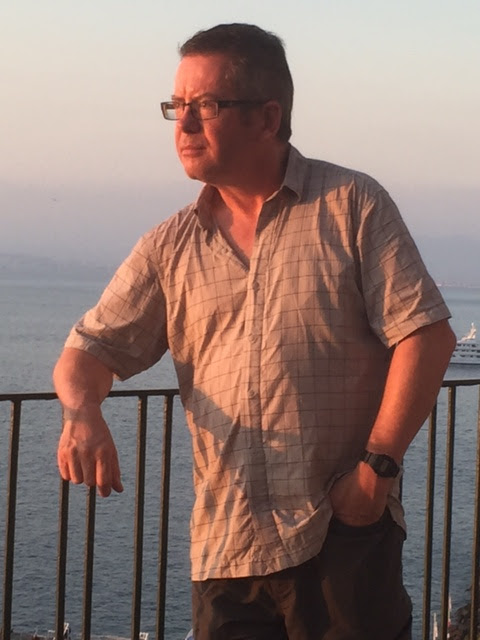 Come and join in a debate about the role of Britain in the First and Second World Wars.
While conventional wisdom suggests a nation united by war, historians of both conflicts now view the war years in more nuanced terms. We may still use the language of the Dunkirk spirit and homes fit for heroes but such emotional phrases are increasingly restricted to public discourse, not academic analysis.
This debate will examine key events and themes, considering challenging accepted notions of how the British behaved and thought as the wars progressed.
The debate is chaired by the Workers' Educational Association (WEA). For more information about our organisation please visit our website.
Mike Towers  is a history tutor with the WEA with a special interest in the both World Wars.
Free, but booking essential.
The debate will take place in the Marriott Room.
Places can be booked in person at any Explore York Library