Bloodaxe Challenge 2019-20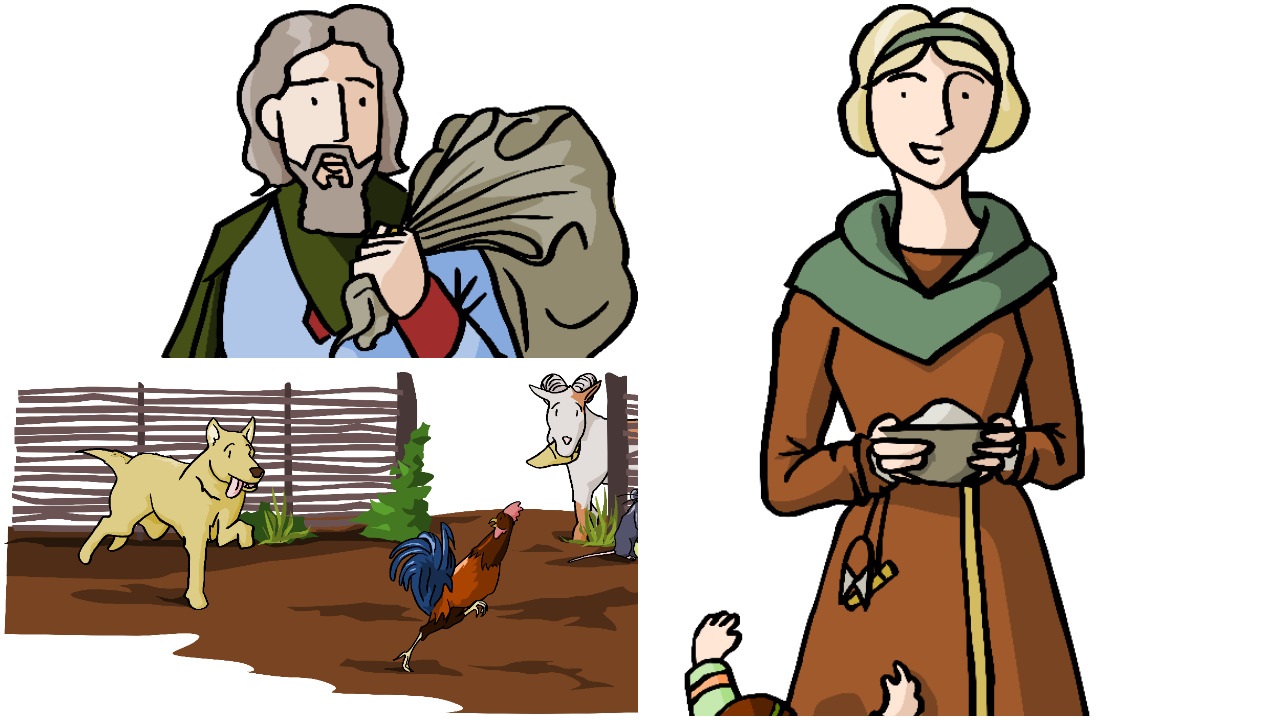 The Bloodaxe Challenge is a partnership event between Jorvik Viking Festival and Explore York Libraries. It runs from Sat 26th Oct 2019 – Sat 11th Jan 2020 and children are challenged to read 4 books with a history link, though this can include such things as heroes and heroines, mythical animals, folk tales as well as more accepted history.
When children sign up they are given a bookmark and collect stickers on this for each book read. When they have read 4 books they get a bonus sticker, a certificate and a voucher to give them free entry to the Jorvik Viking Centre. They also go into a draw to meet author Hilary Robinson who is talking about her book Jasper Viking Dog during February half term.
You can find Festival details at http://www.jorvik-viking-festival.co.uk/
Related Events