Beespoon Stories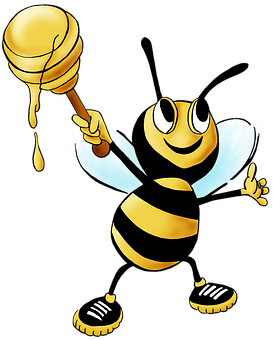 How much honey does a single bee make?
How much work does she have to do to make her honey?
How does she find the best flowers for nectar? Come along and visit the Beespoon to find out!
Our tiny Beespoon holds the amount of honey a single bee can make in her entire lifetime. We'll ask you to do some work for us by making a paper flower or two. In the afternoon we'll also have a storyteller to share bee and animal stories!
Booking is in person through any Explore York Library or by telephone at  York Explore Library on (01904) 552828 or  Acomb Explore Library on (01904) 552651.
Related Events